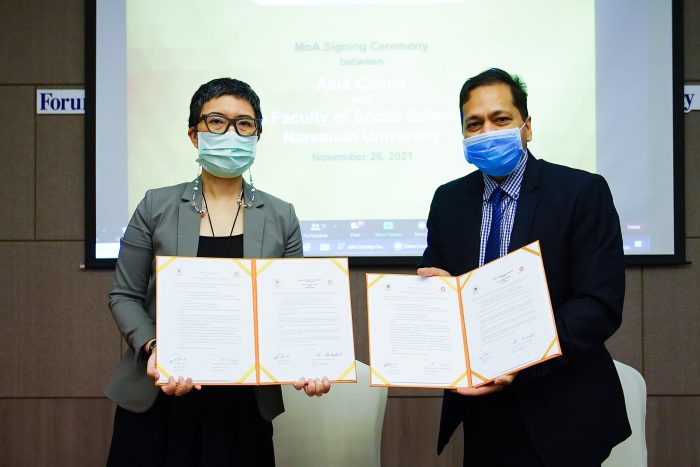 On 26 November 2021, Dr. Robin Ramcharan, Executive Director, Asia Centre and Dr. Napisa Waitoolkiat, Dean of the Faculty of Social Sciences, Naresuan University, Thailand signed a Memorandum of Agreement (MOA) to establish a framework of future cooperation.
The MOA marked the collaboration between the organisation in a two-part event on 'Strengthening the Milk Tea Alliance: Building Democracy and Freedom through Speakers and Discussion' supported by the Taiwan Foundation for Democracy. The first, was held on 26 November 2021 at the Topland Hotel in Phitsanulok, Thailand and the second, on 1 December 2021 at Asia Centre in Bangkok, Thailand.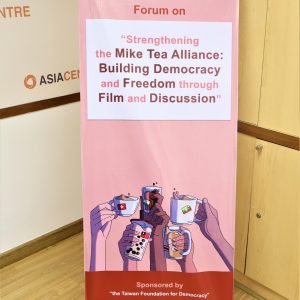 Dr. James Gomez, Regional Director, Asia Centre, during the events, provided an overview of the global state of democracy and the rising authoritarianism of Asia, and highlighted some of the key movements in the region. Pointing to the findings of Asia Centre's baseline study: 'COVID-19 and Democracy in Southeast Asia: Building Resilience, Fighting Authoritarianism', he said governments have been taking actions against such movements, especially during the COVID-19 pandemic. Dr. Gomez suggested holding joint activities such as 'democracy festivals' to increase awareness and understanding of democracy and human rights in Asia.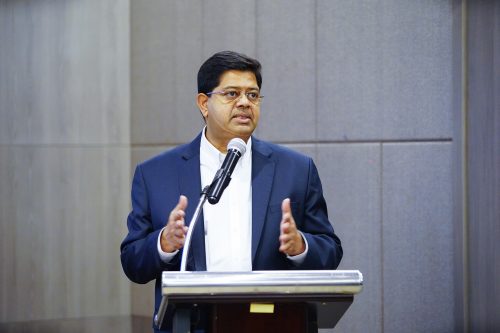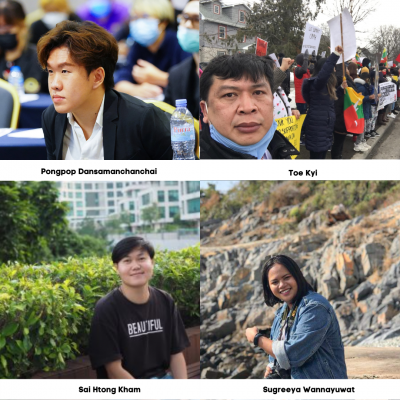 Both events also included inputs from Pongpop Dansamanchanchai, Alumnus, Faculty of Social Sciences, Naresuan University, who encouraged the building of Thai democracy networks and highlighted decentralising democratic norms to other regions in the country. In the first event, Sai Htong Kham, Education University of Hong Kong updated on the situation in Myanmar and the ongoing protests there, where he stressed the importance of regional solidarity. In the second event, Toe Kyi, a 1988 generation activist, said although the price for democracy is high, through the ongoing civil disobedience movement, it was clear that people in Myanmar are willing to pay this price for their freedom from military rule. Sugreeya Wannayuwat, a Thai political activist, explained the value of regional alliances like the Milk Tea Alliance that connected Thai democracy movements and brought its issues onto the world stage.
In addressing questions for next steps, Dr. Gomez said that those interested in developing concrete action plans can undertake evidence-based research, capacity building activities and advocacy campaigns to strengthen democracy. For those working in authoritarian environments, efforts can start with informal communication and advocacy, and providing people the opportunity to learn about democracy. Digital tools can also be used to coordinate activities and share knowledge. However, he cautioned, as did other speakers, that these efforts come with risks and those leading these initiatives should be prepared to weather the consequences.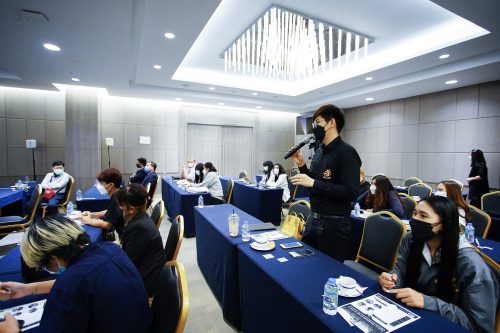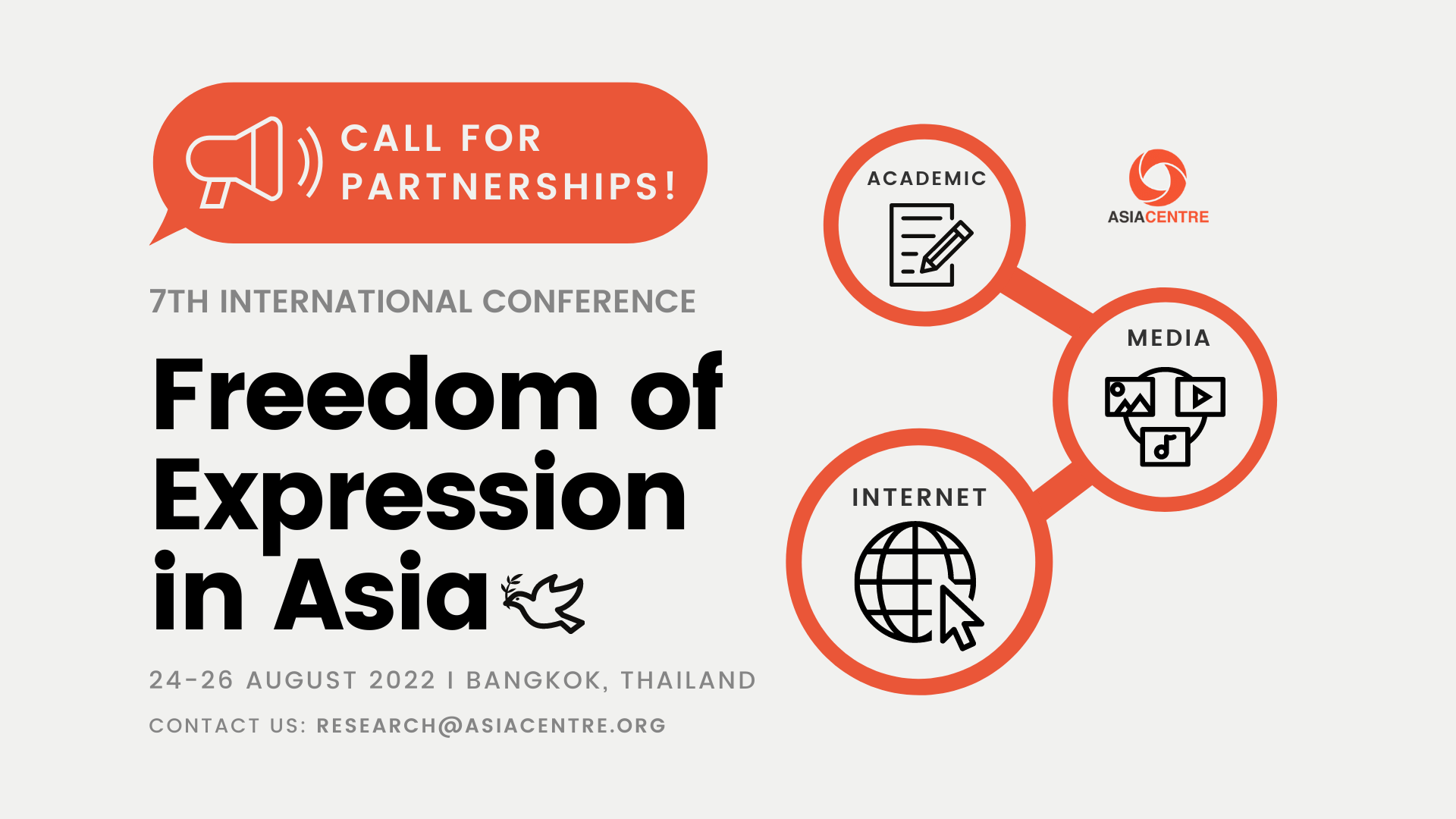 Asia Centre undertakes evidence-based research, organises events, undertakes advocacy and signs MOUs with organisations with whom it has a track record of cooperation. The Centre has several ongoing MOUs with INGOs, NGOs, universities and parliamentary networks. If you would like to collaborate with the Centre and sign an MOU, send an expression of interest to contact@asiacentre.org
Asia Centre works on human rights issues related to freedom of religion or belief, hate speech and racial discrimination. If you would like to collaborate with the Centre on evidence-based research, co-coveneing activities or other projects. Send an expression of interest to contact@asiacentre.org