Help Asia Centre speak up for human rights. Your donation can help highlight human rights violations, bring people together for action and support advocacy for human rights protection.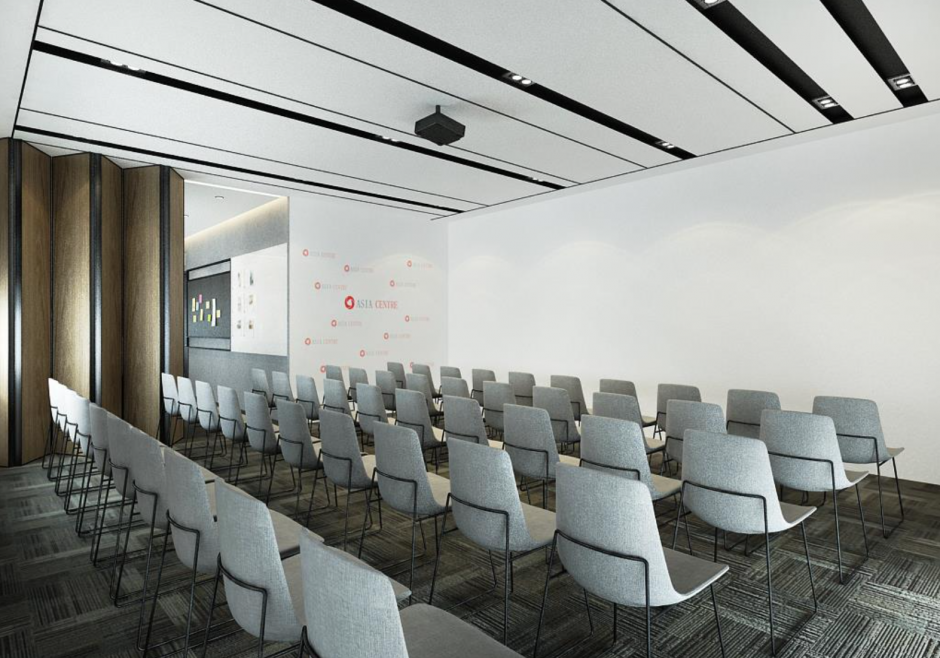 The daily operation of Asia Centre's two branches in Thailand and Malaysia requires a wide range of expenditures. From electricity bills to digital software equipments, help us with some institutional support to run our Centre!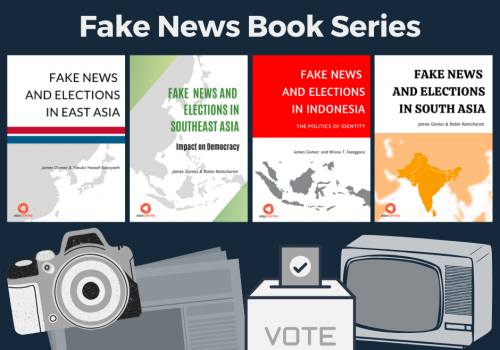 Asia Centre is currently launching a set of book projects on Hate Speech in Asia. Several books each focusing on different regions in Asia is under process, which relies on your donation to help us publish these thought-provoking books!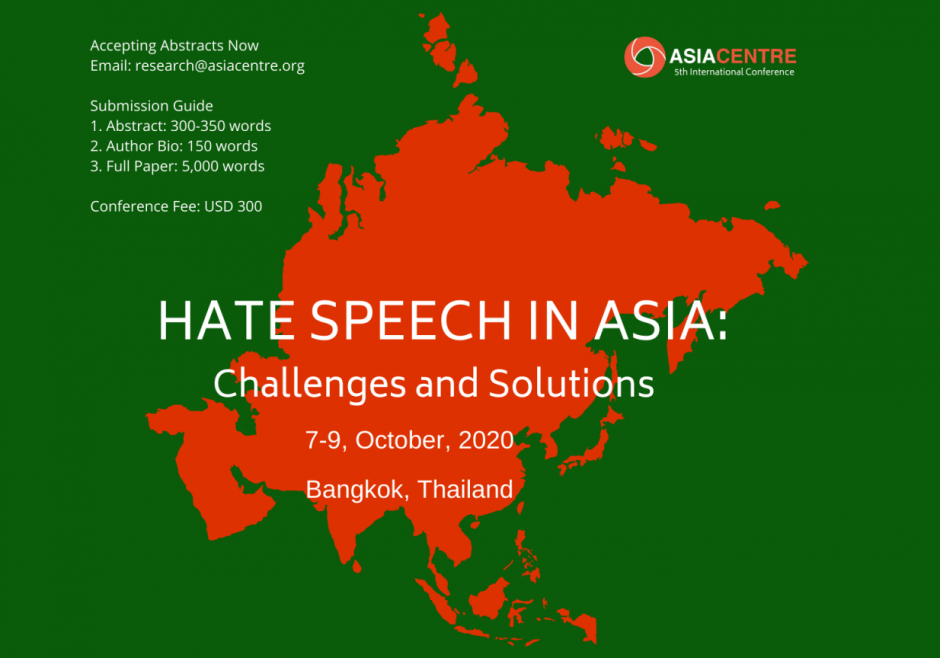 The annual conference is Asia Centre's largest public event in the year. This year, we are hosting "Hate Speech in Asia: Challenges and Solutions" in October and will surely need your funding to put up this important event!