The Centre provides training opportunities to interns to undertake substantive and practical work in two professional streams: a communications stream and a research stream.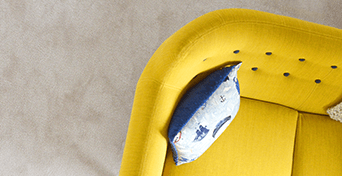 The Communications Intern will assist with writing content, taking photos, creating videos, uploading information onto the website, posting on social media sites of the Centre, maintaining an active mailing list and compiling and disseminating an e-newsletter. The Intern will also assist in laying out brochures, flyers, posters and assist with digital marketing and outreach.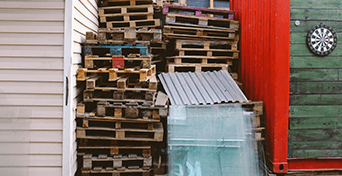 Nunc et augue pulvinar, luctus mi non, sagittis odio. non sodales orci malesu da vel. Aliquam posuere mi eros. at centum elit feugiat vel.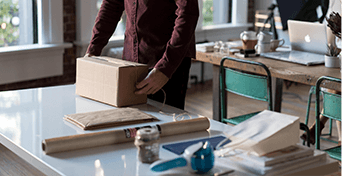 The Research Intern will undertake research and draft project notes and proposals. These duties will include the development of training materials and preparation of programme schedules. The Intern will also compile information for book manuscripts, commentaries and journal articles. Other responsibilities include coordinating meetings and seminars.