The Centre provides training opportunities to interns to undertake substantive and practical work in three professional streams: communications, partnership and research streams.  Often during an internship these three streams are integrated and connected to the execution of ongoing projects at the Centre.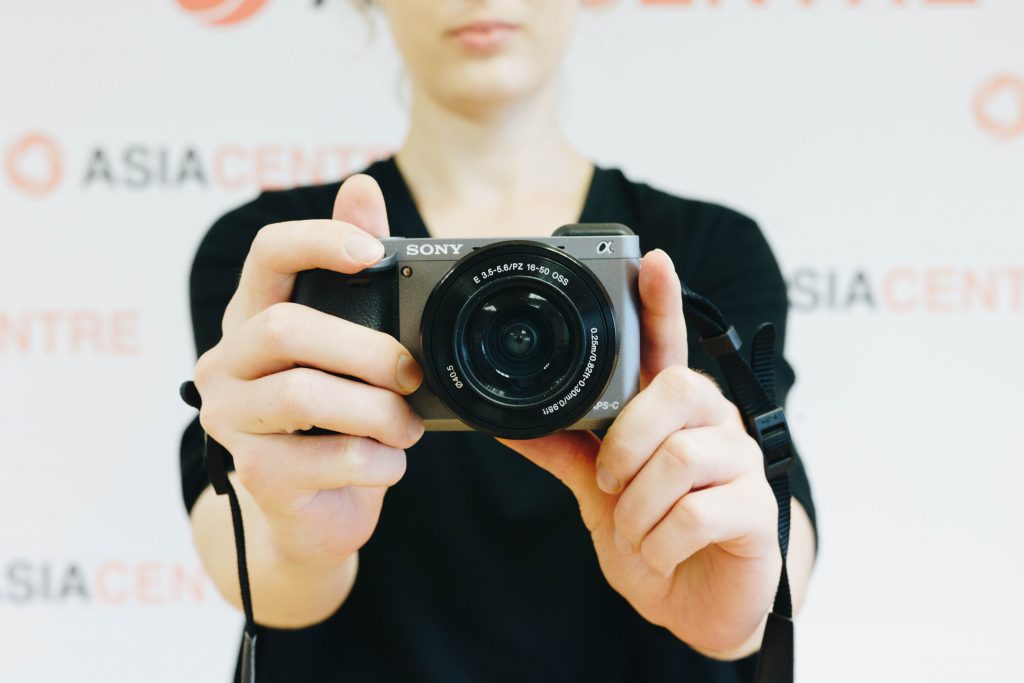 The Communications Intern will assist with writing content, taking photos, creating videos, uploading information onto the website, posting on social media sites of the Centre, maintaining an active mailing list and compiling and disseminating an e-newsletter. The Intern will also assist in laying out brochures, flyers, posters and assist with digital marketing and outreach.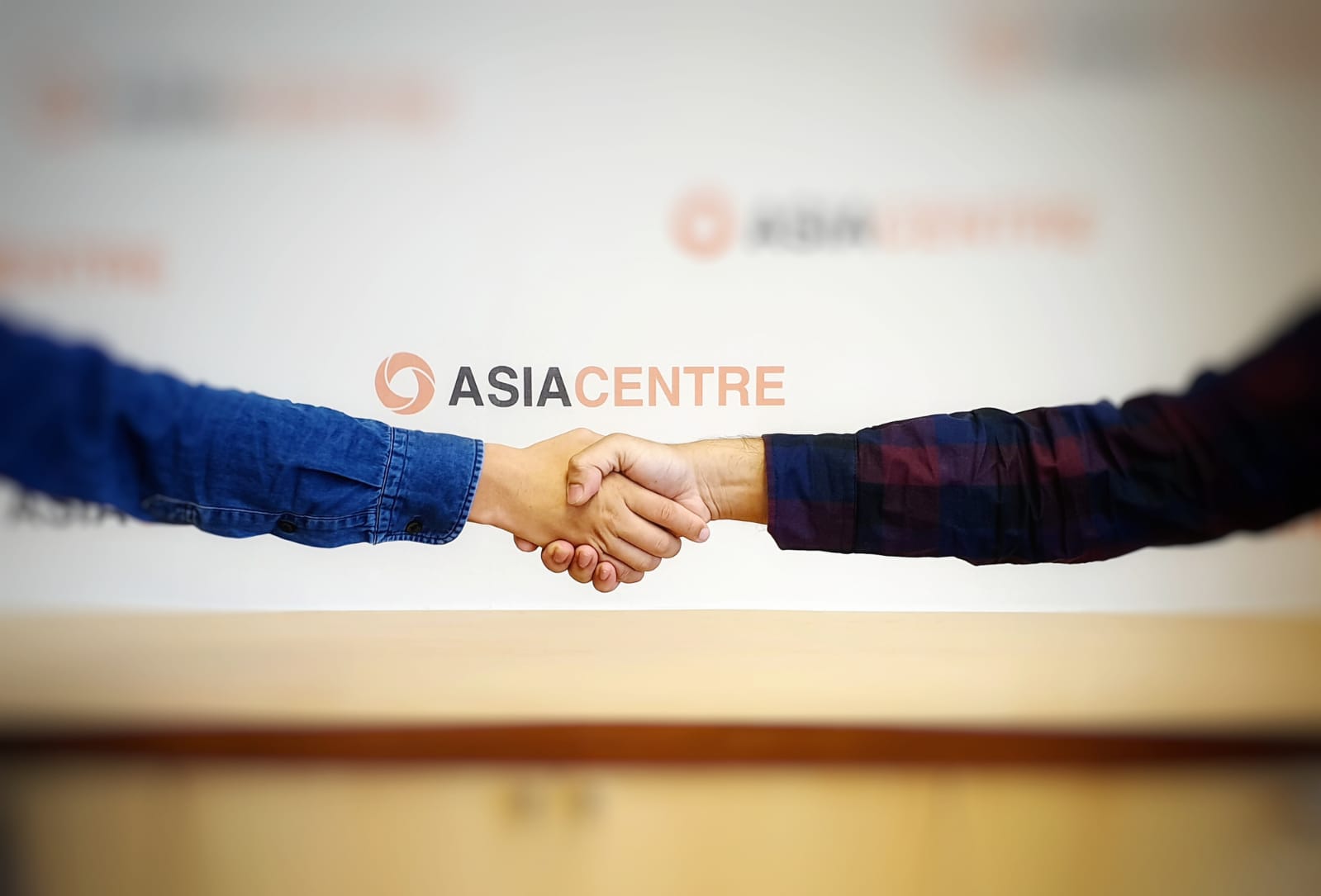 The Partnership Intern plays an instrumental role in identifying and communicating with potential partners  for Asia Centre. The intern will work closely with Asia Centre team to identify, map out, analyse and forge collaboration with multiple and diverse stakeholders. The intern will also follow up with potential partners related communication and partnership agreements as required.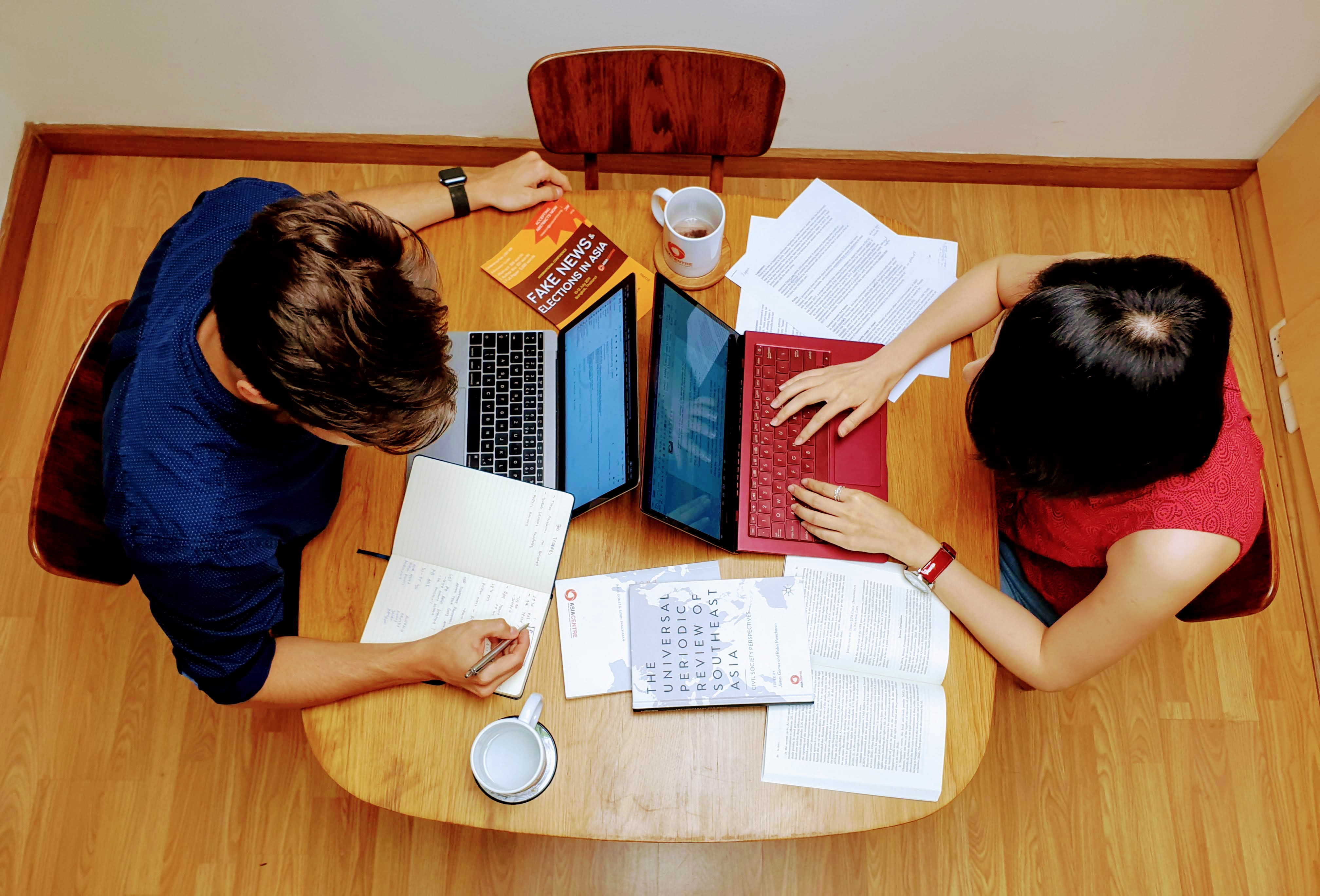 The Research Intern will undertake research and draft project notes and proposals. These duties will include the development of training materials and preparation of programme schedules. The Intern will also compile information for book manuscripts, commentaries and journal articles. Other responsibilities include coordinating meetings and seminars.