The Advisory Board provides advice and recommendations on vision, mission and services offered by the Center. Members of the Board from time to time also engage in training and expert advice in their respective areas of competence. The Board includes individuals of international repute who are specialists in their respective fields and who have wide experience in the tertiary education sector (in both pedagogy and andragogy), in the international organizations and in the civil society sector. Members are accomplished in Asia-Pacific affairs and have considerable professional and personal experience in the region.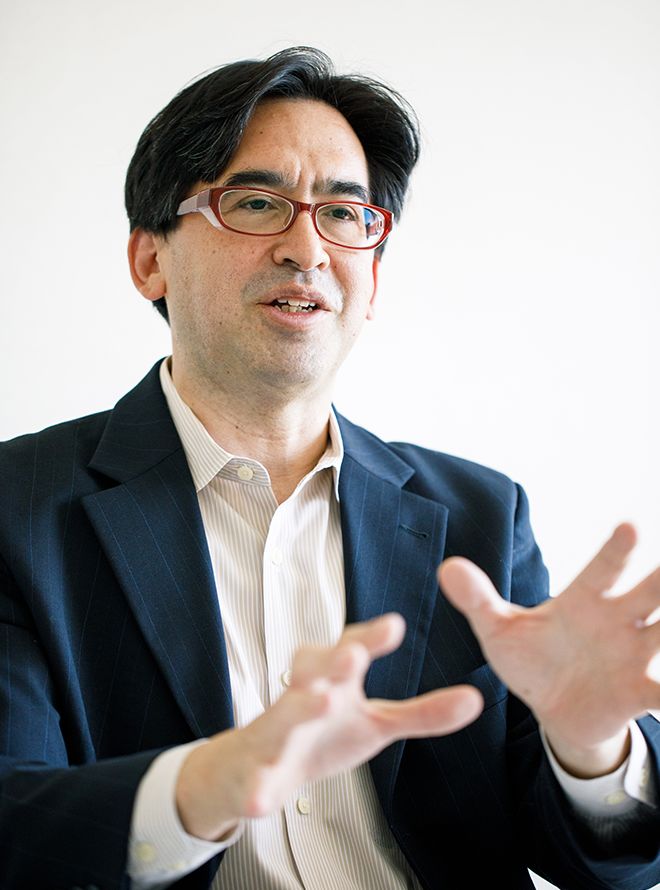 Takahashi Saul (Chair)
Saul J. Takahashi is Professor of Human Rights and Peace Studies at Osaka Jogakuin University. He has held positions at Amnesty International in Tokyo and in London, and at the UN Office on Drugs and Crime in Vienna. From March 2009 through May 2014 he was Deputy Head of Office of the Office of the UN High Commissioner for Human Rights in Occupied Palestine. Takahashi returned to Japan in June 2014 and worked as Japan Representative of the Business & Human Rights Resource Centre until coming to Osaka Jogakuin in April 2019. He is also working on a doctoral thesis on the rights of Muslims in Japan. Takahashi holds an LLM in international human rights law from the University of Essex and is the author of several books, including Civil and Political Rights in Japan: a Tribute to Sir Nigel Rodley (Routledge), Human Rights and Drug Control: the False Dichotomy (Hart Publishing), Human Rights, Human Security, and State Security: the Intersection (Praeger Publishing, ed.), and Paresuchina-jin ha kurushimi tudukeru: naze kokuren ha kaiketsu dekinai no ka [The Palestinian People Continue to Suffer: Why the UN Can't Solve the Problem] (Gendai Jinbun-sha).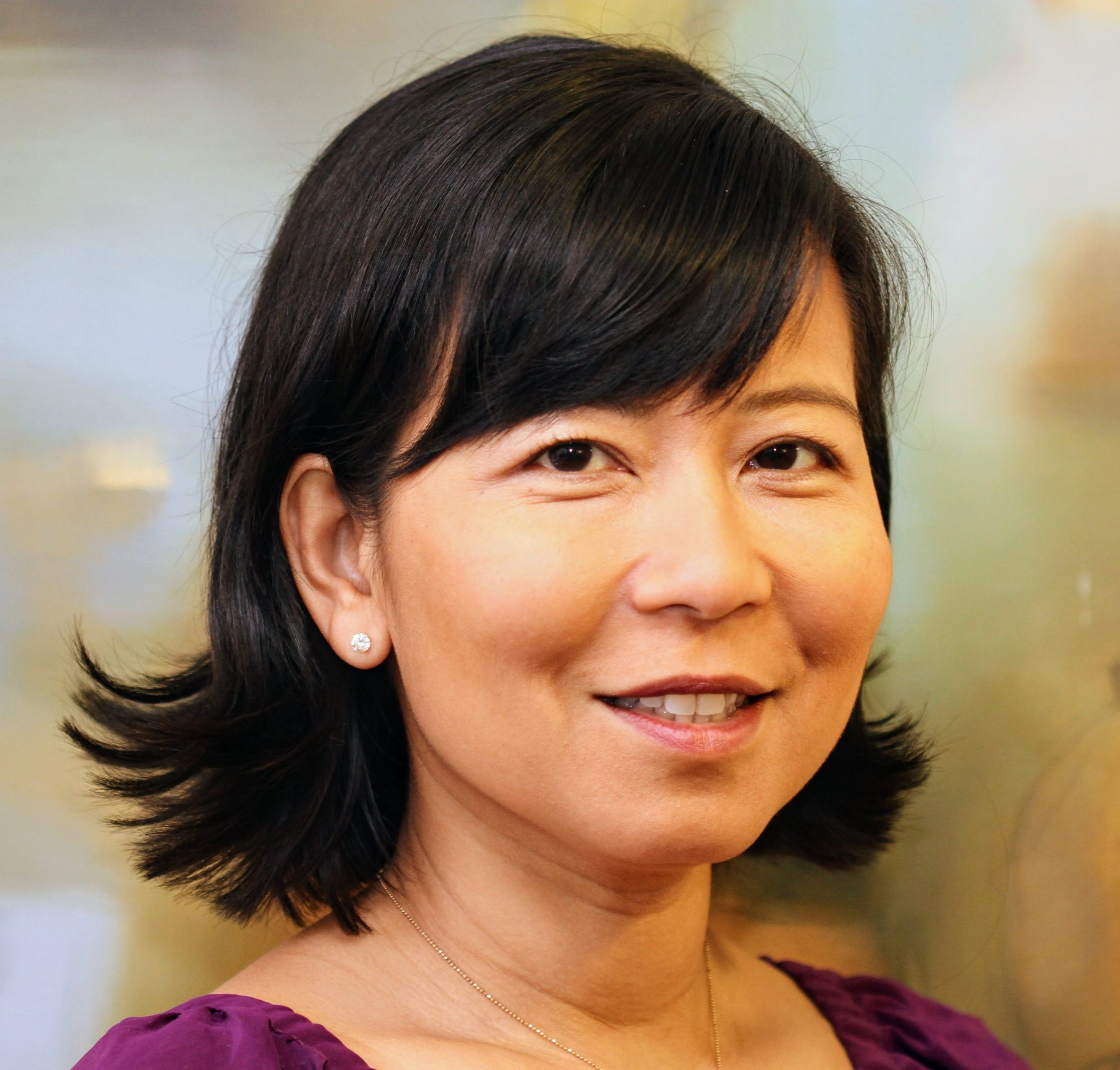 Khin Mai Aung
Khin Mai Aung was born in Yangon, Myanmar (Burma) and migrated as a child to the United States. She practiced American civil rights, immigrant rights, and education law for over 20 years, including most recently at the Asian American Legal Defense and Education Fund and for New York State where she conducted civil rights policy and enforcement. She currently works in the American civil society sector in youth development and education. She is a volunteer activist regarding civil rights in Myanmar and for refugees in its diaspora, and advises Asia Centre on Myanmar related issues, contributes to commentaries and discussion and serves as the Centre's point of contact for United States relations. She is a graduate of the University of California at Berkeley School of Law and received her undergraduate degree from Georgetown University's School of Foreign Service..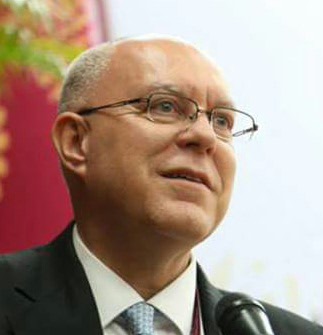 Andrew Harding
Professor Andrew Harding is a leading scholar in the fields of Asian legal studies and comparative constitutional law. He is based at the National University of Singapore where he has been Director of the Centre for Asian Legal Studies, Director of the Asian Law Institute, and Chief Editor of the Asian Journal of Comparative Law. He has published more than 150 books and articles. Andrew has worked extensively on constitutional issues in SE Asia. He is co-founding-editor of Hart Publishing's book series 'Constitutional Systems of the World', and has authored the books on Malaysia and Thailand in that series (2011, 2012). His most recent book is Constitutional Courts in Asia (CUP, 2018).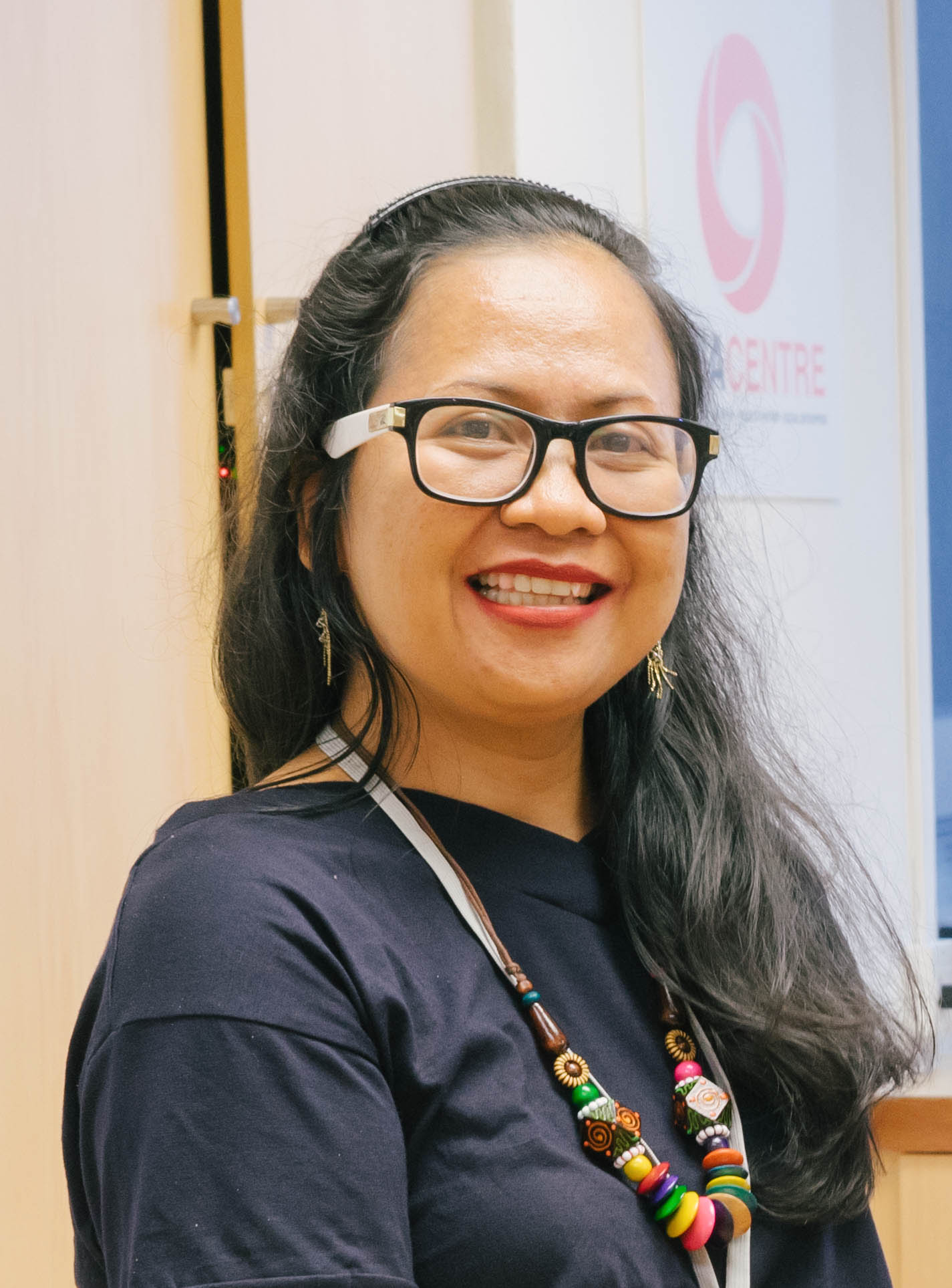 Nukila Evanty
Nukila Evanty is a legal researcher with the Faculty of Law, Jember University Indonesia. She guest lectures and is a consultant for UN agencies in Indonesia on Sustainable Development and Gender issues. Nukila has more than 15 years' experience in human rights and social justice activism, and is involved in advocacy the struggle for marginal, minority and vulnerable group issues. She is a graduate of the Faculty of Law, Diponegoro University in Semrang, Indonesia; Faculty of Law, Groningen University in The Netherlands, and Faculty of Law, University of New South Wales in Australia.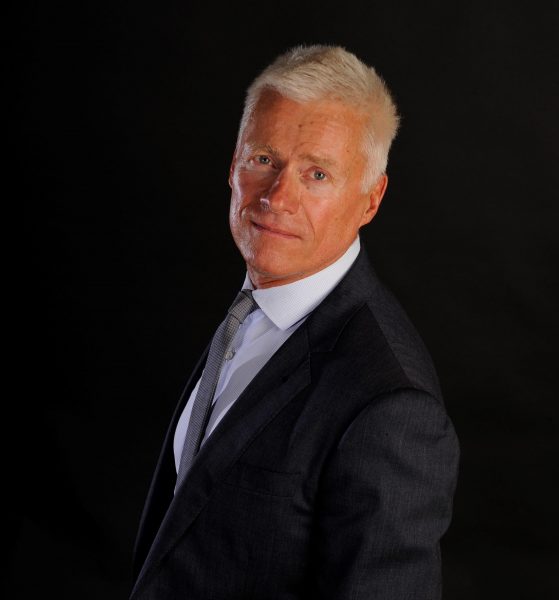 Jonathan Woodier
PhD (UQ), MA (HKU), BA (Hons). Jonathan is currently a professor at the International Academy of Media and Communications at Woosong University, South Korea, and an Associate of the Strategic Communications Center at King's College, London. For the last 25 years Jonathan has been working with narratives across multiple businesses in Asia Pacific, EMEA and the Americas. With a background in multi-platform journalism and a proven track record of helping companies create better conversions with their stakeholders, he has supported leading brands in growing their businesses in highly-regulated industries while raising levels of motivation and good governance.