The Advisory Board provides advice and recommendations on vision, mission and services offered by the Center. Members of the Board from time to time also engage in training and expert advice in their respective areas of competence. The Board includes individuals of international repute who are specialists in their respective fields and who have wide experience in the tertiary education sector (in both pedagogy and andragogy), in the international organizations and in the civil society sector. Members are accomplished in Asia-Pacific affairs and have considerable professional and personal experience in the region.
Dr. James Gomez (Chair)
Dr. James Gomez is Chair, Board of Directors, Asia Centre. He provides strategic oversight for the development and regionalization of the Centre. Dr. Gomez currently oversees its operations in both Thailand and Malaysia and is leading the partnerships for the Centre's many activities in other parts of the region. He represents the Centre in media and public speaking engagements and builds relationships with key stakeholders around the world. Dr. Gomez brings to Asia Centre over 25 years of international and regional experiences in leadership roles at universities, think-tanks, inter-governmental agencies and non-governmental organisations.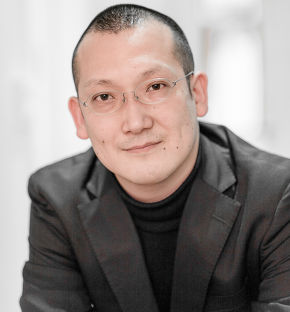 Nobuo Hayashi
Nobuo Hayashi is presently Senior Legal Advisor, International Law and Policy Institute, and Researcher, University of Oslo Law Faculty. He specializes in the law of armed conflict, especially the fundamental principles, the conduct of hostilities and the protection of victims; international criminal law, especially war crimes and modes of liability including command / superior responsibility; and international, in particular, recourse to force and state responsibility. He has more than fifteen years of experience doing advanced research, advising international prosecutors, authoring court submissions, teaching at universities and publishing in the aforementioned areas as well as related fields. He is also a Visiting Professor at the International University of Japan (2005-present) and a Visiting Lecturer at the University of Turin Law Faculty / UN Interregional Criminal Justice Research Institute (2007-present). He was Researcher, Peace Research Institute Oslo (2008-12); Legal Advisor, Norwegian Centre for Human Rights (2006-8); Legal Officer, Prosecutions Division, Office of the Prosecutor (OTP), International Criminal Tribunal for the Former Yugoslavia (ICTY) (2004-6); and Associate Legal Officer, ICTY OTP Legal Advisory Section (2000-3).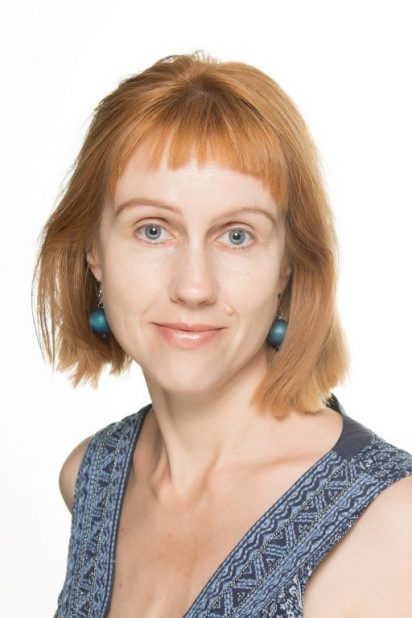 Dr. Karin Dean
Dr. Dean is Senior Researcher at the Estonia Institute of Humanities, Karin Dean Tallinn University and a leader in Asian Studies in the Baltic region. She specializes in political geography, on State, territory, sovereignty, borders and spaces, on state- and nation-building; on ethnic minorities; and stateless nations in 'Southeast,' 'South,' 'Central' and 'East' Asia. She has taught and conducted research in Vietnam, at Chulalongkorn University in Thailand, at Family Health International in North Thailand, and at the Henry Dunant Center for Humanitarian Dialogue. She holds a doctorate in Geography from the National University of Singapore, an M.Sc. in geography from the University of Idaho and a B.Sc. in Geography from the University of Tartu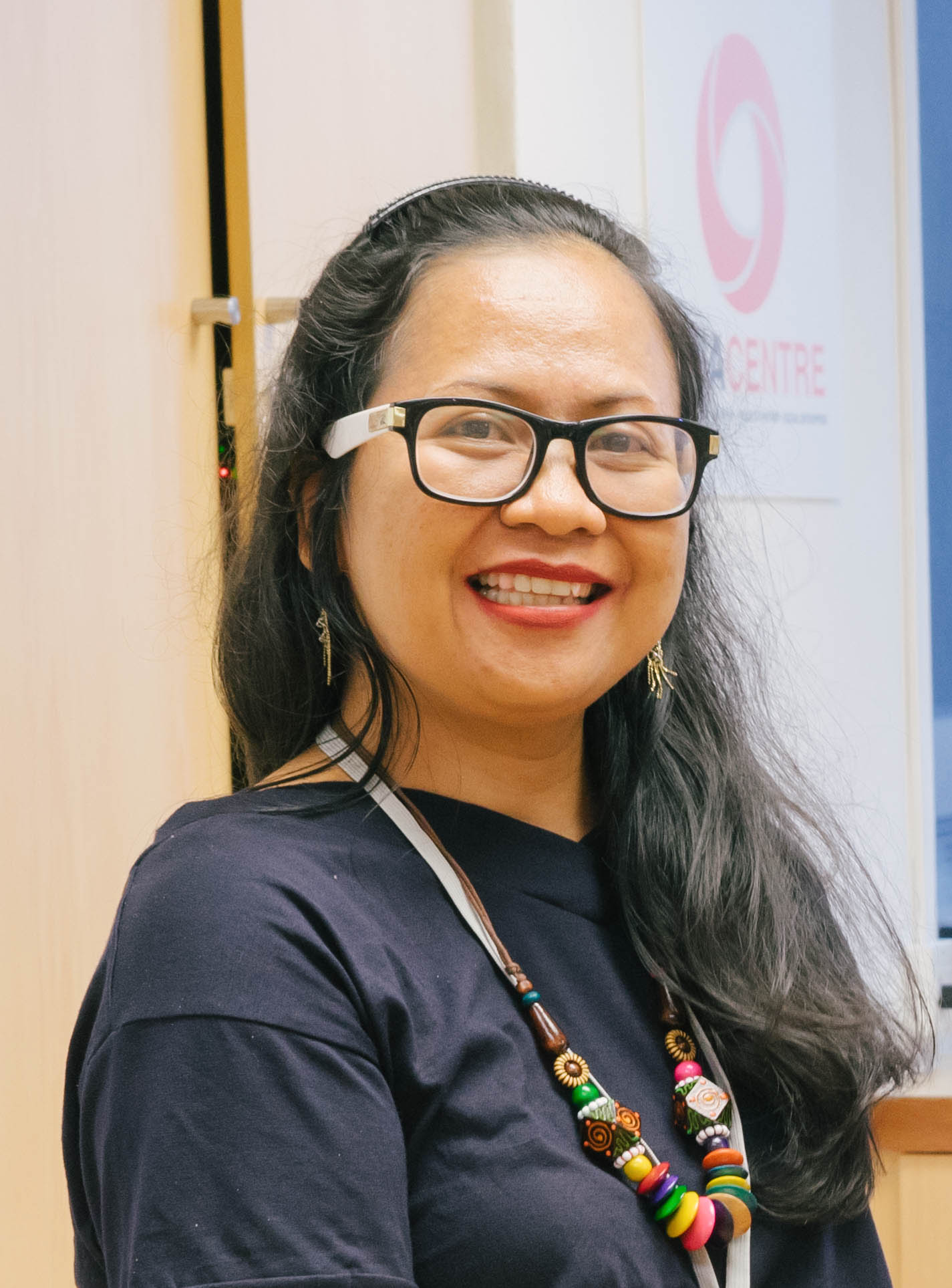 Nukila Evanty
Nukila Evanty is a legal researcher with the Faculty of Law, Jember University Indonesia. She guest lectures and is a consultant for UN agencies in Indonesia on Sustainable Development and Gender issues. Nukila has more than 15 years' experience in human rights and social justice activism, and is involved in advocacy the struggle for marginal, minority and vulnerable group issues. She is a graduate of the Faculty of Law, Diponegoro University in Semrang, Indonesia; Faculty of Law, Groningen University in The Netherlands, and Faculty of Law, University of New South Wales in Australia.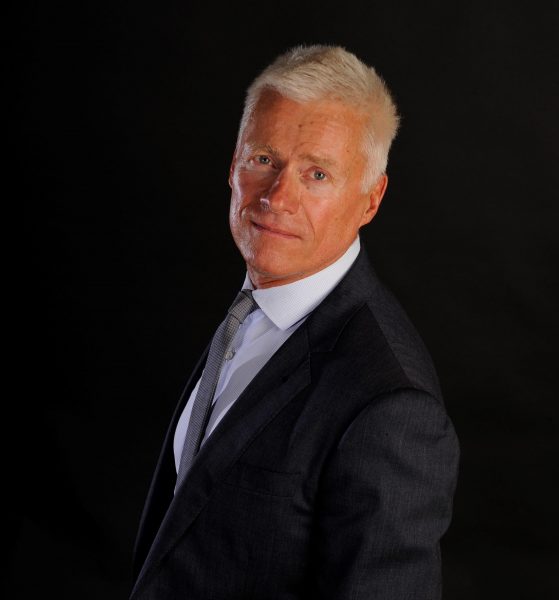 Dr. Jonathan Woodier
PhD (UQ), MA (HKU), BA (Hons). Jonathan is currently a professor at the International Academy of Media and Communications at Woosong University, South Korea, and an Associate of the Strategic Communications Center at King's College, London. For the last 25 years Jonathan has been working with narratives across multiple businesses in Asia Pacific, EMEA and the Americas. With a background in multi-platform journalism and a proven track record of helping companies create better conversions with their stakeholders, he has supported leading brands in growing their businesses in highly-regulated industries while raising levels of motivation and good governance.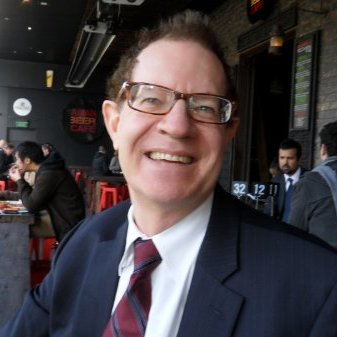 Dr. Ross Worthington
Dr. Worthington is an international expert with over 25 years of experience, including over 12 years of residential experience in Africa, Asia, and the Middle East. Dr. Worthington also has extensive experience with the Australian Government and with the World Bank, working in fragile and post-conflict environments. Prior to his work in international development, he was a Deputy Assistant Secretary and Assistant Secretary of the Australian Government in social security, health, education and indigenous affairs