ASIA CENTRE'S 2023 INTERNS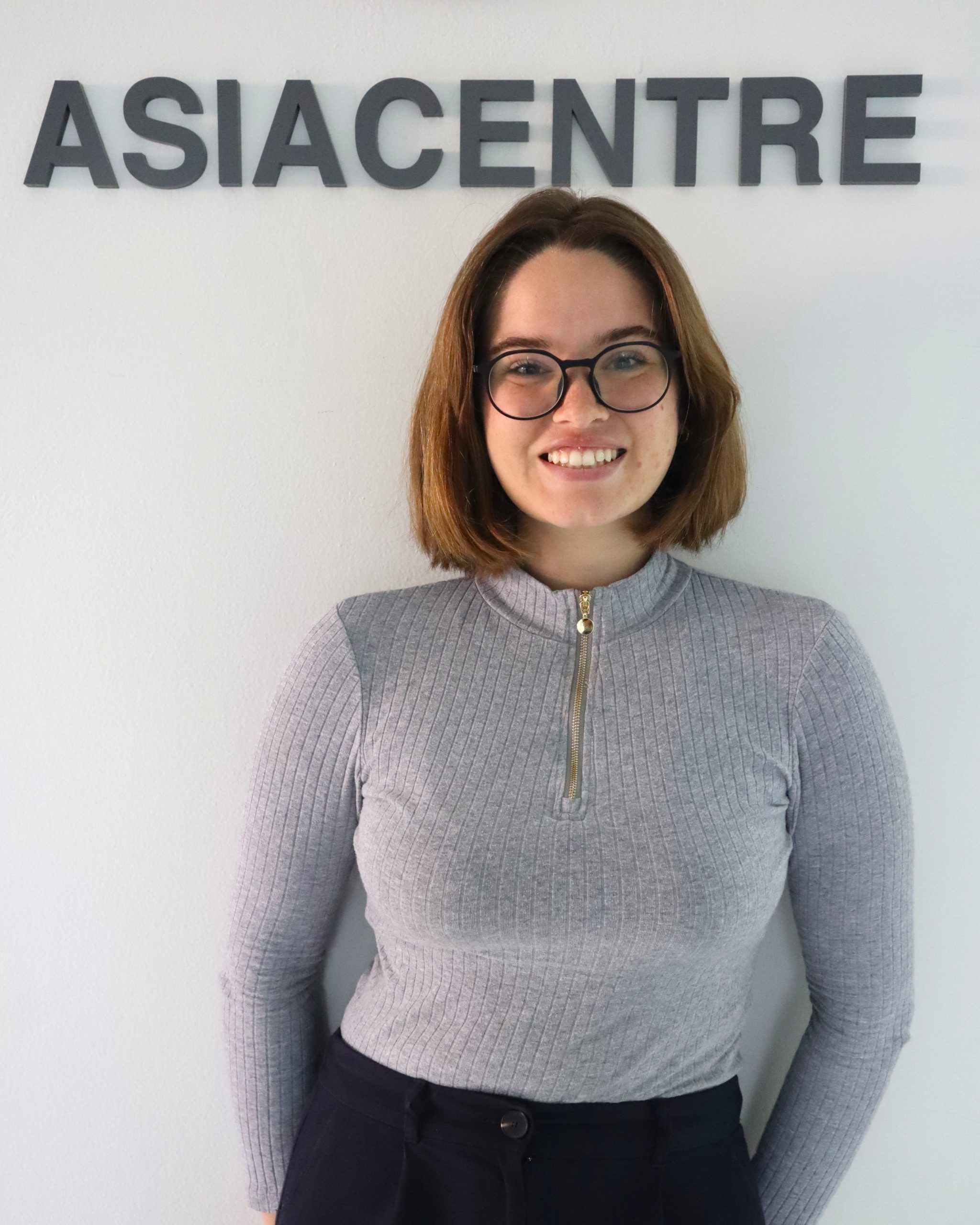 Grace Gott
Grace Gott is a communications intern at the Asia Centre from May to August 2023. She is from the United States of America and is currently majoring in Global and International Studies with a minor in Southeast Asian Studies and a concentration in Human Rights and International Law at Indiana University.

During her time at the Asia Centre, she would like to learn more about the successes and limitations that different types of organizations face regarding improving human rights. She is interested in learning about the ways that these organizations work together to achieve their goals. She also hopes to learn new skills in the realm of public relations and communications.

During her spare time in Thailand, she hopes to network with various other professionals in related fields including those relating to her master's thesis regarding legal literacy for labor migrants to prevent human trafficking. She also hopes to go sightseeing and visit markets and the unique businesses of Bangkok.