ASIA CENTRE'S 2021 INTERNS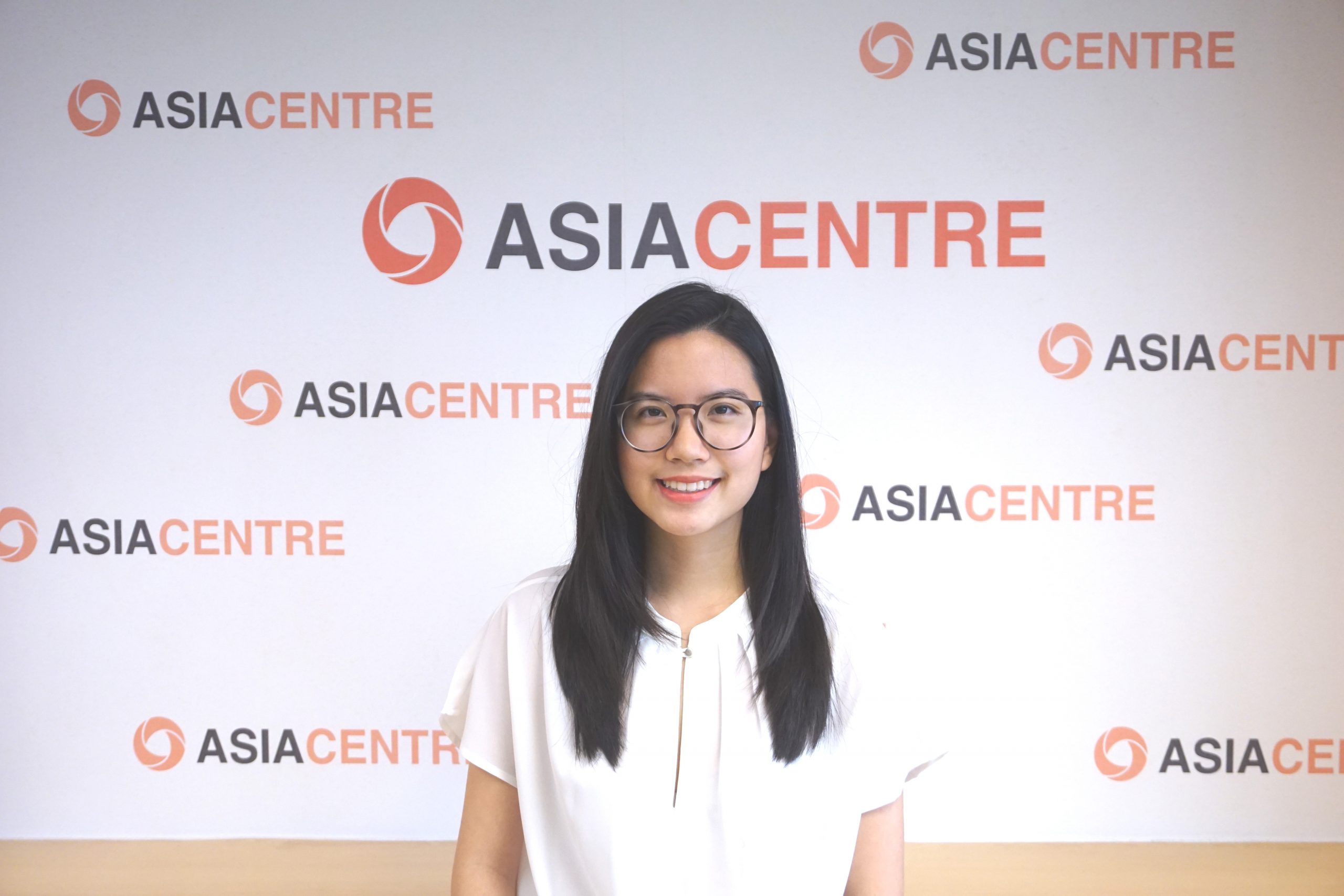 Nattamon Supornvate
Nattamon Supornvate or "Gift" is a research intern at Asia Centre from March to August 2021. She is pursuing a degree in Political Science majoring in international relations at Thammasat University in Thailand.

Her passions lie in education, human rights, inclusive development and gender justice. Now she is currently volunteering in an NGO working to raise awareness about sexual violence and provide legal and mental aid for those in need. She was also a vice president in AIESEC in Thammasat University where she planned and executed English teaching projects in various parts of Thailand.

At Asia Centre, she looks forward to improving her research and academic writing skills as well as her understanding more about Southeast Asia, especially how COVID-19 affects democracy and human rights. Additionally, she hopes to learn how civil society and international organizations collaborate to deliver positive social impact in the region .