ASIA CENTRE'S 2022 INTERNS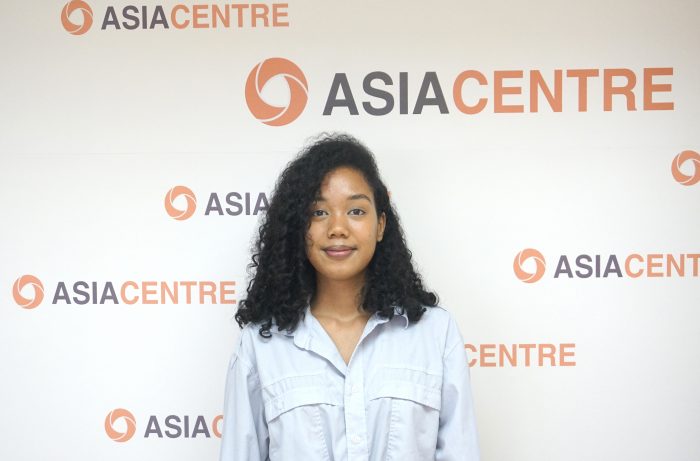 Herynah Andrianarahina
Herynah Andrianarahina is a research intern at Asia Centre from May to November 2022. She is currently studying European and International relations, with the focus on Europe-East Asia relations in Paris, France.
Her main interests are human rights, civil society and humanitarian aid.
During her internship at Asia Centre, she would like to sharpen her digital skills and academic writing skills. She wants to learn more precisely about the specific issues affecting Southeast Asian countries and how the Asia Centre works with other non-state actors and civil societies in order to create an impact in the region.

After graduation, Herynah would like to work for non-governmental and international organisations, in which she can manage and coordinate projects related to human rights in Asia and across the world.

In her spare time, Herynah enjoys travelling, going out and sightseeing.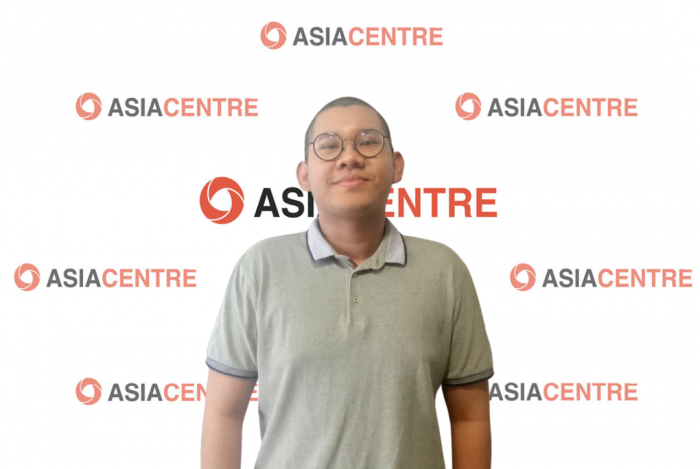 Muhammad Farhann
Muhammad Farhann is a Research intern at Asia Centre from May to August 2022. He is a second-year undergraduate student majoring in History at the National University of Singapore (NUS).
With a keen interest in Southeast Asian related issues and topics, Farhann looks forward to conducting research on human rights and freedom of speech issues in Southeast Asia. Apart from that, he is excited to learn more about the international non-profit sector and hopefully contribute to the work here at Asia Centre. 
During his internship at Asia Centre, Farhann would like to sharpen his writing and research skills as well as his communication skills through mentorship from the directors and staff. He is open to new experiences and willing to learn new ways to engage with the world and others.
During his spare time, Farhann enjoys hearing new stories of people from different walks of life, be it through personal conversations or media. Apart from that, he enjoys his time doing Historical European Martial Arts and playing the frisbee.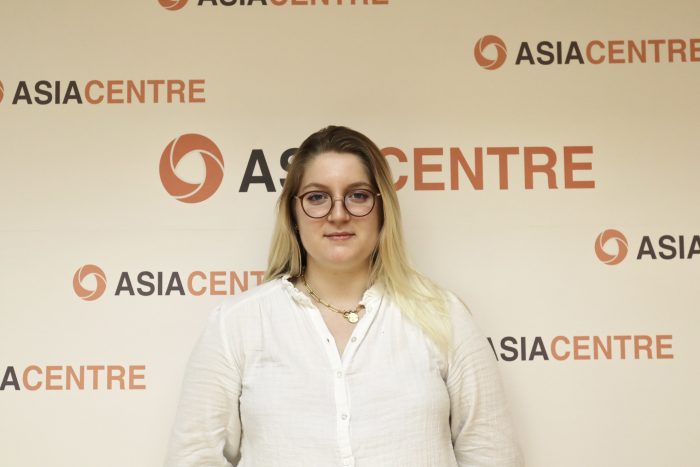 Morgann Triqueneaux
Morgann Triqueneaux is a Research intern at Asia Centre from April to September 2022. She is a second-year Master's student in International and European Law with a specialization in Human Rights, Security, and Development at the Catholic University of Lille, France. 
Morgann's research interests are human rights, international criminal law, and refugee law. She is currently writing her final master thesis about the European and Asian systems of protection of freedom of expression. She had some volunteering experience in Tanzania for women empowerment and in France, as she is part of a French association called Le bus de l'accès au droit that gives legal advice for refugees in Calais.
During her internship at Asia Centre, she would like to sharpen her writing and research skills as well as her communication skills before engaging in work-life. 
During her spare time, she likes to read books, travel,  cook, and listen to music.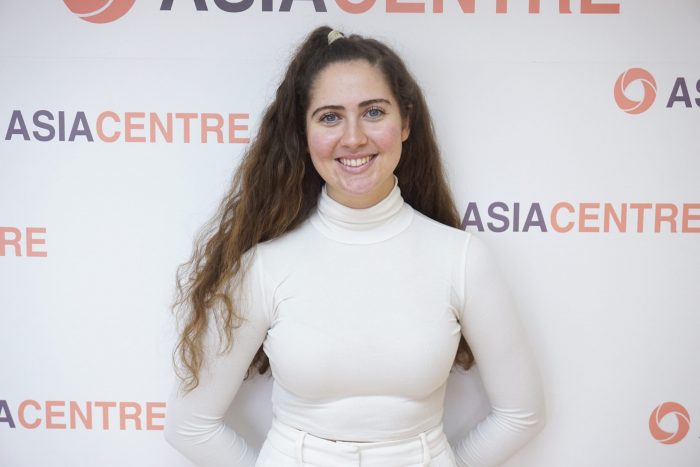 Alexa McGannon
Alexa McGannon is a communications intern at Asia Centre from January to April 2022. She is from Canada and currently majoring in Global and International Studies at Carleton University.
During her time at Asia Centre, she looks forward to improving her marketing and research skills. She also looks forward to learning about the networks and connections of non-profit organizations, and hopes to pursue a career in the sector after her studies.
When Alexa is not working or studying she enjoys fitness, sightseeing, and reading.