Asia Centre is a research institute that aims to create social impact in the region. It was first established in Bangkok, Thailand in 2015 and in 2018 a second Centre was established in Johor Bahru, Malaysia. In 2021, Asia Centre was granted the UN ECOSOC Special Consultative Status. The Centre undertakes evidence-based research, convenes events and amplifies its work through media and social media engagement.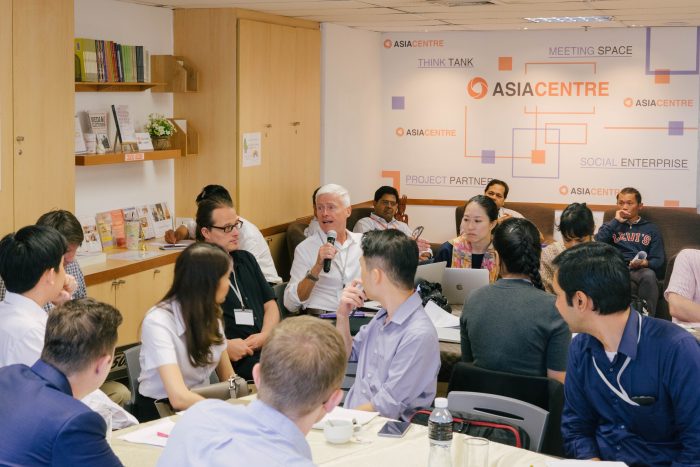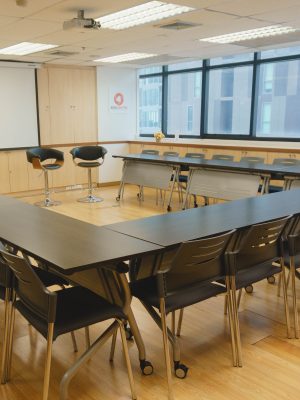 Asia Centre manages a boutique meeting space for rent in central Bangkok, Thailand that is suitable for workshops and trainings. Well connected by public transport, it is 1 minute away from the Phayathai BTS and Airport Link.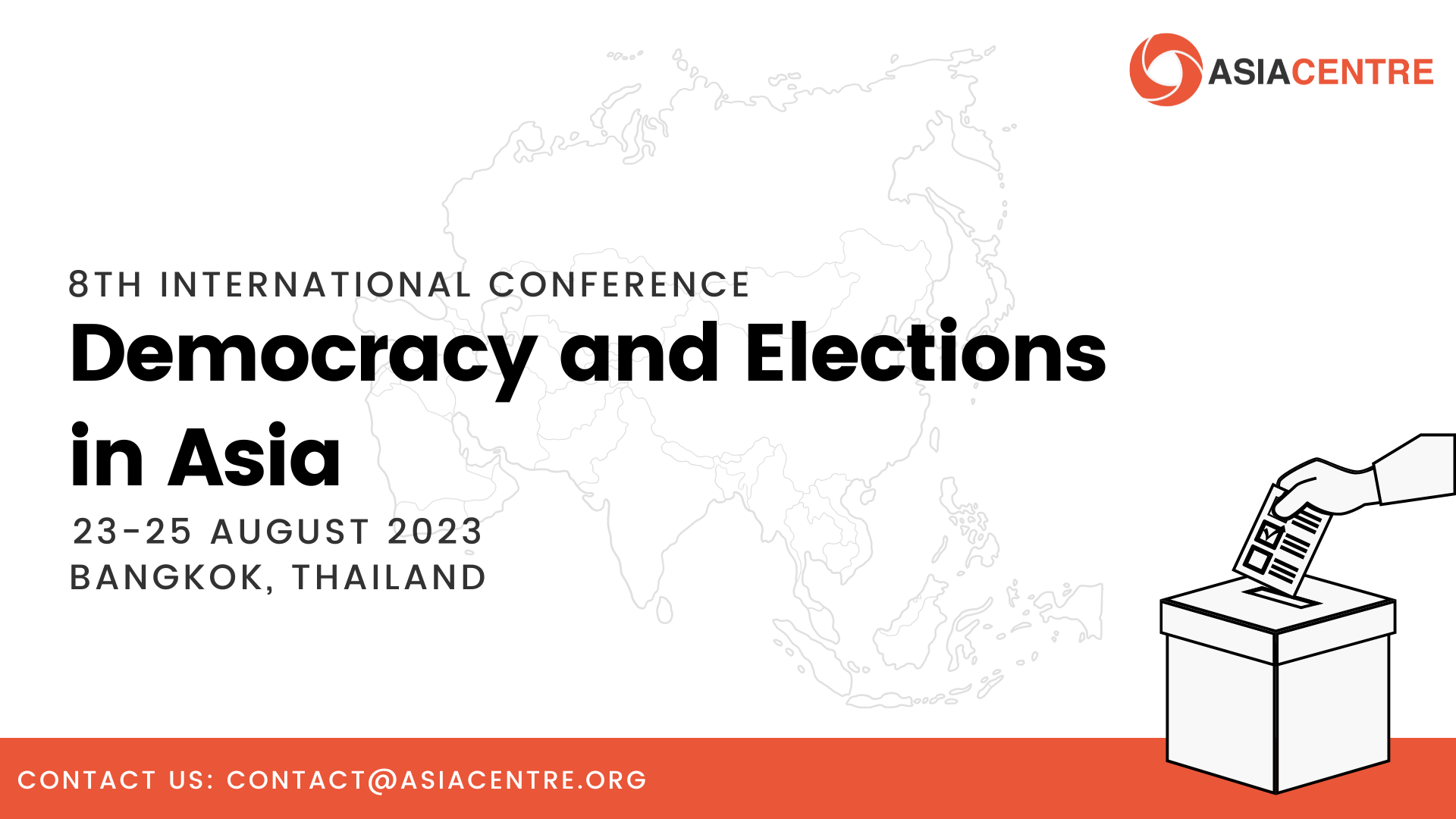 Overview Amidst the growing climate of authoritarianism throughout the world, Asia continues to grapple with various challenges related to democratisation and political change. As countries in the region get into
Read More »
FNF, in partnership with Asia Centre, is organising a hackathon to allow young leaders to pitch initiatives to improve the relationship between the two blocs. 16 teams of 2 each from Southeast and East Asia will develop and present their project ideas to audiences. The winners of this regional hackathon will be invited to attend the FNF Annual Conference in Berlin, Germany to present their initiatives and discuss them with German policymakers.
Read More »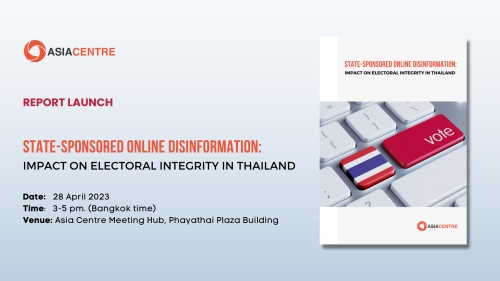 State-Sponsored Online Disinformation: Impact On Electoral Integrity In Thailand examines information operations by government agencies and their impact on the integrity of elections in Thailand. The 2023 General Election has
Read More »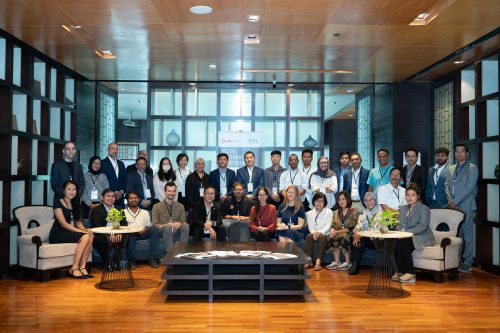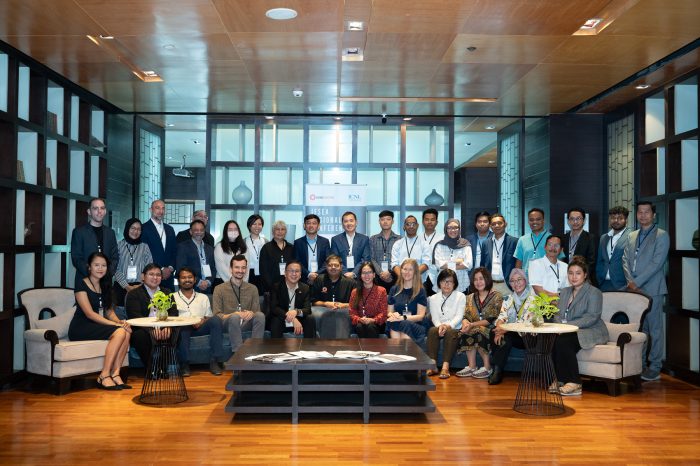 Advocacy for reforming key restrictive legislations and capacity-building, especially on media literacy, and the formation of regional and national coalitions are the top strategy choices to improve internet freedoms in
Read More »