Centre Associates comprise experts who are scholars and practitioners of international repute who provide training and advice. The Associates are experts in their field of specialty, whom the Centre draws on from time to time to execute or deliver selected programmes.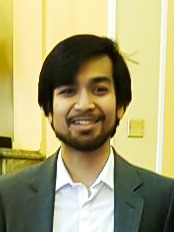 LUTFI HAKIM ARIFF
Lutfi Hakim Ariff is an independent communications professional based in Kuala Lumpur. He has previously served in various roles in government, INGOs, research, and the private sector, in areas such as financial inclusion, human rights, and issues management. He also writes and produces a podcast on current affairs in Malaysia. He will serve as Asia Centre Malaysia's contact person in Kuala Lumpur.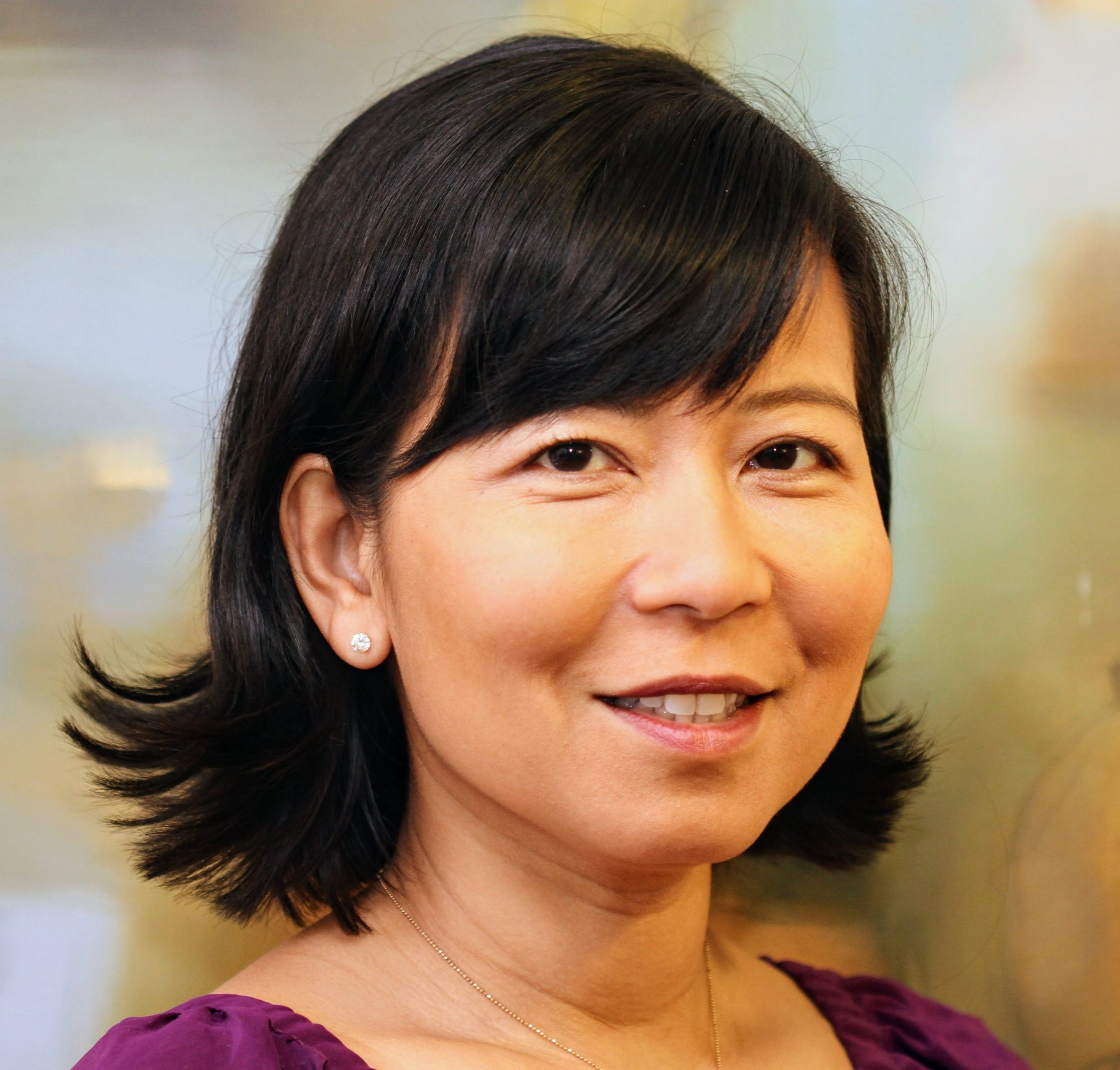 KHIN MAI AUNG
Khin Mai Aung has practised American civil rights, immigrant rights, and education law for over 15 years, including most recently at the Asian American Legal Defense and Education Fund, and currently works in civil rights policy and enforcement for New York State. She moved to New York City from San Francisco to battle anti-Muslim profiling and discrimination in the city's public schools after the September 11, 2001 attacks, and has done significant work with Southeast Asian refugees (including from Myanmar) across the United States. In addition to serving as Asia Centre's point of contact for US relations, she is also the US Coordinator for the Free Rohingya Coalition and a coordinator of Doa-A-Yae: Coalition for Human Rights in Burma (Myanmar).
She has written about Myanmar's Rohingya genocide in the Huffington Post and the Buddhist blog Lion's Roar, and it is her goal to promote a balanced and fair narrative based on fact and reason about that crisis, as well as about civil rights and ethnic justice in Myanmar more broadly. In addition to the Huffington Post, her writing has appeared in the New York Times, San Francisco Chronicle, Salon, Hyphen, and other outlets.
Ms. Aung was born in Yangon, Myanmar, and is a Buddhist of Bamar and Rakhine descent. She left Myanmar as a child, immigrated to the United States via Kuala Lumpur, Malaysia, and grew up primarily in the San Francisco Bay Area. She is a graduate of the University of California at Berkeley School of Law where she was an editor at both the California Law Review and Asian Law Journal and received her undergraduate degree from Georgetown University's School of Foreign Service. She currently resides in Brooklyn, New York.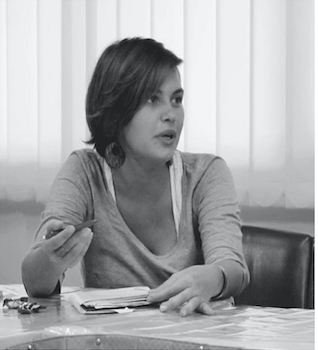 ALEXANDRA DEMETRIANOVA
Alexandra Demetrianova is a freelance journalist from Slovakia based in Bangkok since September 2010. As a former Slovak Radio Southeast Asia correspondent, she has focused her work on human rights, environment, sustainable development and in recent years also LGBT and women's rights. Her coverage in Africa included female genital mutilation and indigenous people.
Currently, she writes for Asian Correspondent and an array of Slovak and international media titles. She has co-founded and is an editor of Hummingbird Media – web media for alternative journalism focused mainly on Global South. In her free time, Alexandra likes to organize awareness-raising events in fields of human rights and environment both in Bangkok and Slovakia. She has co-organized Thammasat Human Rights Film Festival, Common Rights Film Festival at ICIRD conference in Bangkok, and so far two editions of Planet Festival in Bratislava.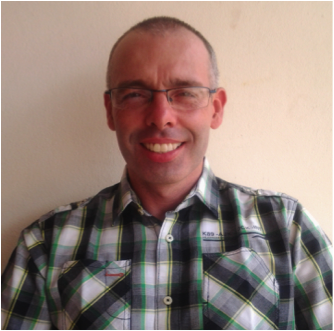 kenneth houston
Dr. Kenneth Houston is a lecturer in international politics specializing in conflict studies. He currently teaches and works in Thailand. Dr. Houston's teaching and research areas include conflict resolution, regional governance and political discourse and he has published in the areas of regional integration, peace and conflict and religion and politics. A qualified mediator, he entered academia after over twelve years of experience in the Irish military where he served both in domestic security operations and on several tours of duty with the United Nations peacekeeping forces in the Middle East. He teaches a range of subjects including peace and conflict studies, regional politics and political theory at undergraduate and graduate level in International Relations. Currently, he serves as head of the department at a liberal arts university with responsibility for program management.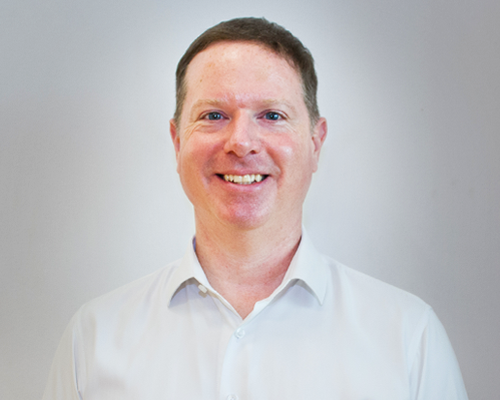 KEVIN MCGAHAN
Dr. Kevin McGahan is a lecturer at the National University of Singapore (NUS), where he teaches and conducts research about international law, human rights, global migration, global governance, and Southeast Asian politics. McGahan also has an appointment as a faculty fellow at The College of Alice and Peter Tan and teaches periodically at Yale NUS College. In addition to his academic background, McGahan has practical experience in working with government agencies, political risk consultancies, and non-governmental organisations, including serving as an international election observer in Timor-Leste under the auspices of the United Nations.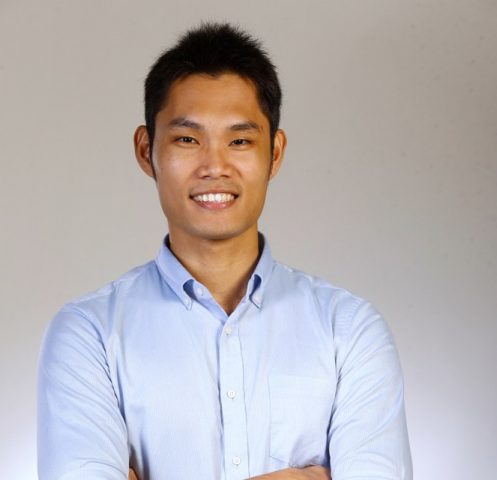 MIKE RAOMANACHAI
Mike Raomanachai is a Technology Anchor and Senior Reporter for Voice TV, a national network in Bangkok, Thailand. He graduated with a Master Degree in Multimedia Communications at Academy of Art University, San Francisco, CA, where he is inspired by technology businesses in Silicon Valley. Mike is also a multimedia journalist who has been working on new reporting platforms such as live streaming and live blogging for the past 7 years.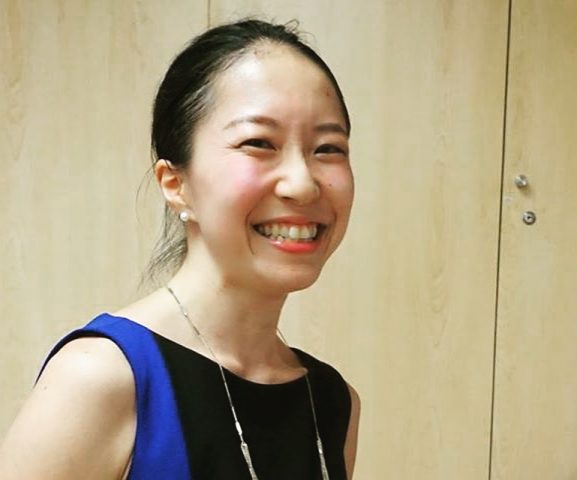 AKIKO SATO
Akiko Sato has been engaged in human rights issues as a practicing lawyer for over seven years both in Japan and Cambodia. She specializes in access to justice for socially vulnerable people including persons with disabilities, and business and human rights. Akiko contributed to the Business and Human Rights Unit at UNDP Asia-Pacific in developing a project to implement the UN Guiding Principles on Business and Human Rights. She has also conducted field research on land grabbing and labor conditions in garment factories in Cambodia as a member of Human Rights Now, Japan-based human rights NGO. She has an MA in Development Studies major in Human Rights from International Institute of Social Studies of Erasmus University Rotterdam in The Hague and a JD from Hitotsubashi University in Tokyo.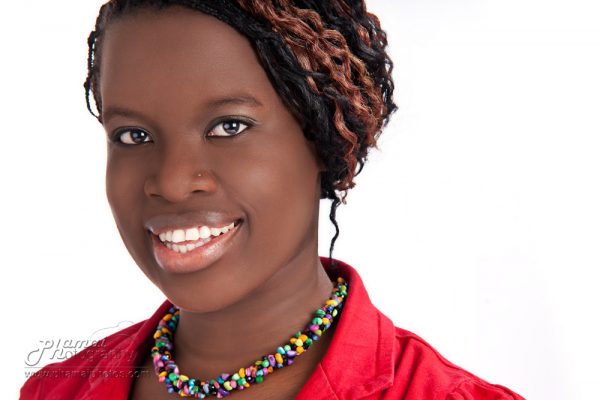 CHIEDZA MUTSAKA SKYUM
Chiedza Mutsaka Skyum is Lecturer in International Relations at Stenden Thailand. She is also a migration researcher applying decolonial sciences in her PhD work on the precarious situation of the urban refugee population in Bangkok. She is also a part of the Community Outreach team at the refugee organization Asylum Access Thailand. After hours, she is Cofounder and current Director of Bangkok Rising, a volunteer women's organization. Together, diverse women in the community organise awareness-raising campaigns and arts, poetry, music and drama events for the elimination of violence against women and girls and gender based issues in the community.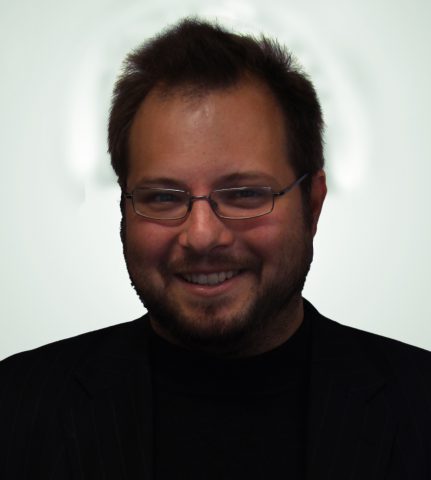 MICHAEL WHITE
Michael John Venus White is a Human Rights Lawyer and Advocate. For the past twenty years he has worked for international organisations, Non Governmental Organisations, National Human Rights Institutions and Government agencies across the Asia Pacific region. For the past 10 years he has worked as a Senior Adviser to the New Zealand Human Rights Commission where he currently is responsible for strategic litigation, engagement with the United Nations and monitoring. Michael is an experienced trainer and facilitator and is an accredited Master Trainer for the Asia Pacific Forum of National Human Rights Institutions. He has also been appointed an Asia Pacific Torture Prevention Ambassador to provide advice and assistance across the region on matters relating to the Convention against Torture and its Optional Protocol. Michael has published widely on international law and human rights law and practice. He is regularly invited to give guest lectures on these topics.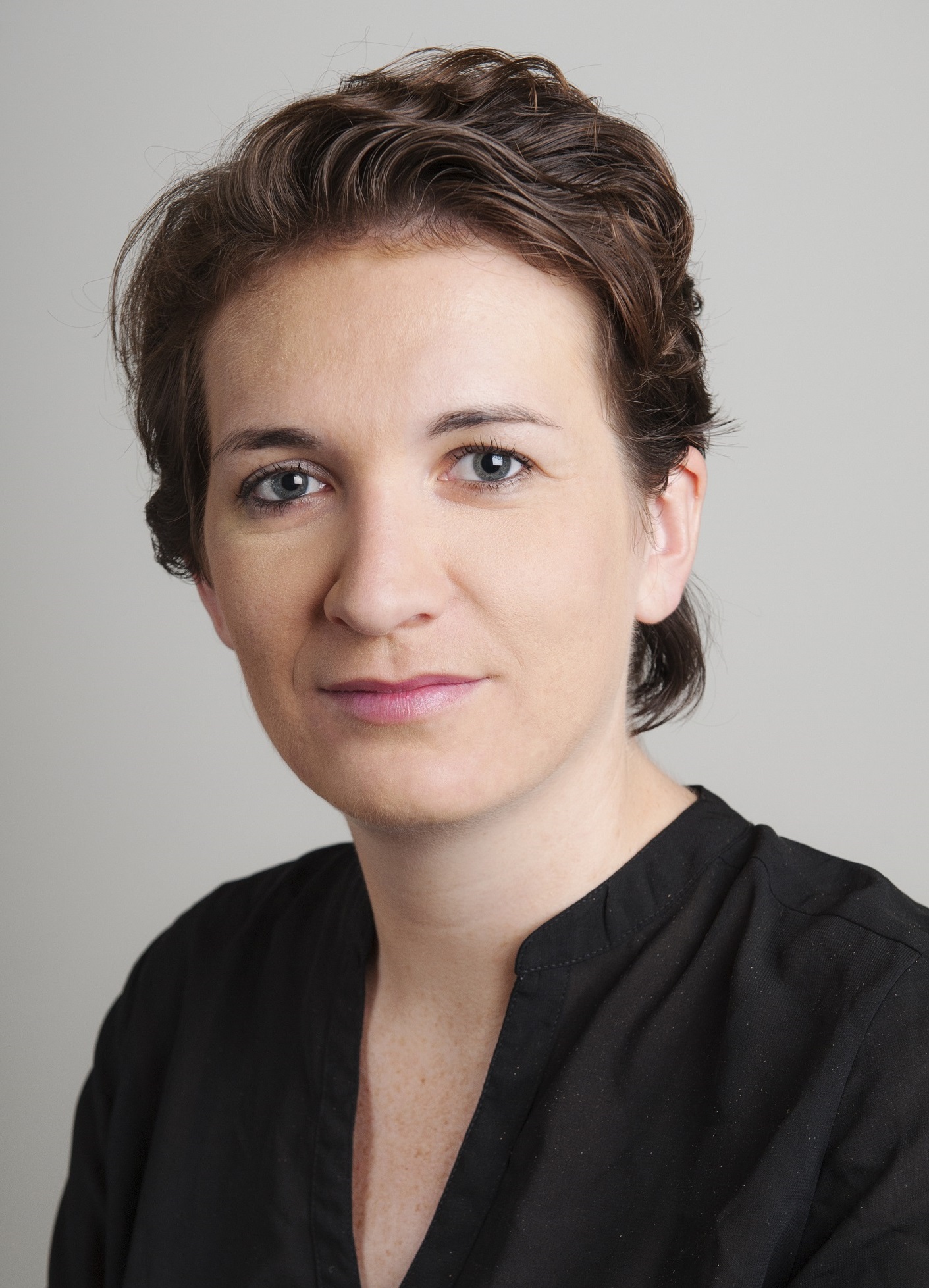 CELINE MARTIN
Celine Martin is Technical Advisor for Destination Justice, a non-profit social change organisation which focuses on LGBTIQ rights, access to justice and youth empowerment. Her work involves providing research, advocacy strategy advice and capacity-building. She has been based in Cambodia since 2012 and has been supporting capacity building for Cambodia's LGBTIQ NGO, Rainbow Community Kampuchea - RoCK. Celine holds a LL.M. in Humanitarian Law and Action and a Postgraduate Degree on Human Rights Field Lawyer from Aix-Marseille University (France) where she is currently pursing her PhD in human rights protection.