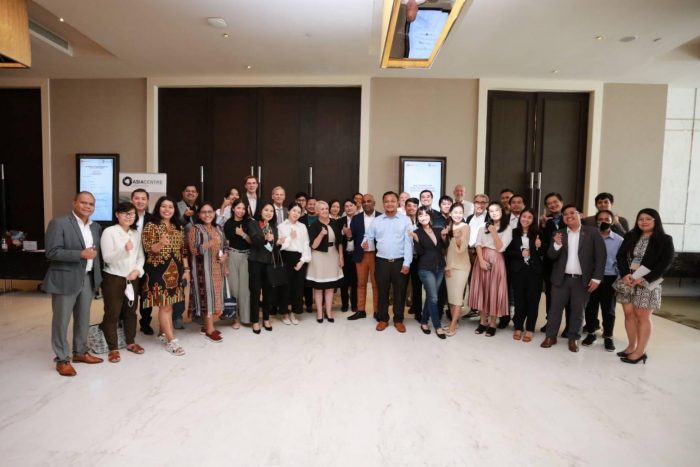 A regional network where lawmakers and political party representatives could undertake research, coordinate advocacy, exchange best practices and develop capacity among one another will contribute to the duty of the state to protect human rights as set out by the UN Guiding Principles on Business and Human Rights (BHR). This has not yet existed.
This was the gap identified by parliamentarians across Southeast and East Asia in the training 'Business and Human Rights for Parliamentary and Political Party Representatives' organised by Asia Centre with the support of Friedrich Naumann Foundation (FNF) Southeast and East Asia from 28–30 November 2022.
Following through the findings of the book Business and Human Rights in Southeast Asia: Developing National Action Plans (2021) edited by Asia Centre with the support of FNF, the training was participated by lawmakers from Cambodia, Indonesia, Philippines, Mongolia, Singapore, Taiwan, Timor-Leste and Thailand, as well as representatives from the Council of Asian Liberals and Democrats (CALD) and the ASEAN Parliamentarians for Human Rights (APHR). The event was joined by trainers with expertise in BHR who developed parliamentarians' understanding of BHR, relevant international standards, and the implementation progress of the agenda in the region.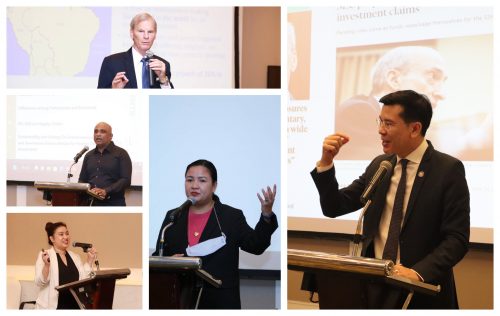 The training also included discussions on BHR as it relates to urban development and housing, on the intersection of religious freedom and BHR, and on the roles of Human Rights Defenders in ensuring businesses comply with human rights standards. These discussions focused on where parliamentarians should be placed in scrutinising BHR implementation.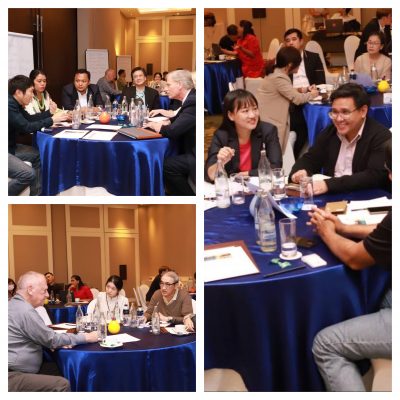 The final session of the training provided an opportunity for participants to opine on the way forward. Crystallising the training sessions and the various side conversations they had with their regional colleagues, lawmakers indicated a clear need for a platform where they could undertake situational assessments, coordinate advocacy, engage business stakeholders, raise awareness among the population and build the capacity of implementers. Such a platform – a 'Regional Parliamentary Network on Business and Human Rights' – would be a first for the region. A Network already existed in the civil society sector, and the progress of a 'BHR Treaty' at the UN level has provided a good opportunity for parliamentarians to step up as one key player in this area.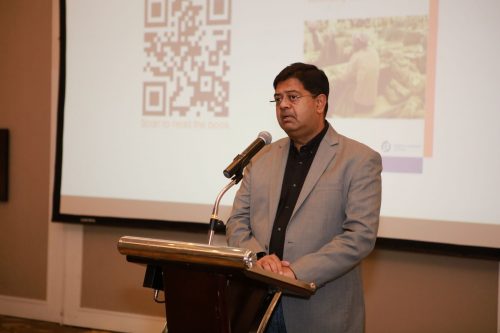 James Gomez, Regional Director, Asia Centre, concluding the 2-day training, remarked on the next steps that should be taken to form a base for further regional action. A baseline assessment will be needed to identify the needs of the region and current resources. Capacity-building will be required; and monitoring is also crucial – parliaments are to serve as watchdogs for compliance of the business sector and the government to the BHR guidelines. All in all, this would require finding parliamentary 'champions' across the region that, in concert, could advocate the BHR agenda.