Attacks targeted at female journalists remain a threat to freedom of expression in the region, hence more should be done to mitigate and eliminate this threat.  
This was the key idea that emerged from speakers of the panel session: "STOP: Crimes against Female Journalists" convened by Asia Centre and the Friedrich Naumann Foundation for Freedom East and Southeast Asia on 2nd November 2022.
The hybrid event attracted over 15 onsite and 10 online participants and was convened in partnership with Engage Media and Taiwan Foundation for Democracy to commemorate the International Day to End Impunity for Crimes against Journalists. Recording of the discussion can be found here.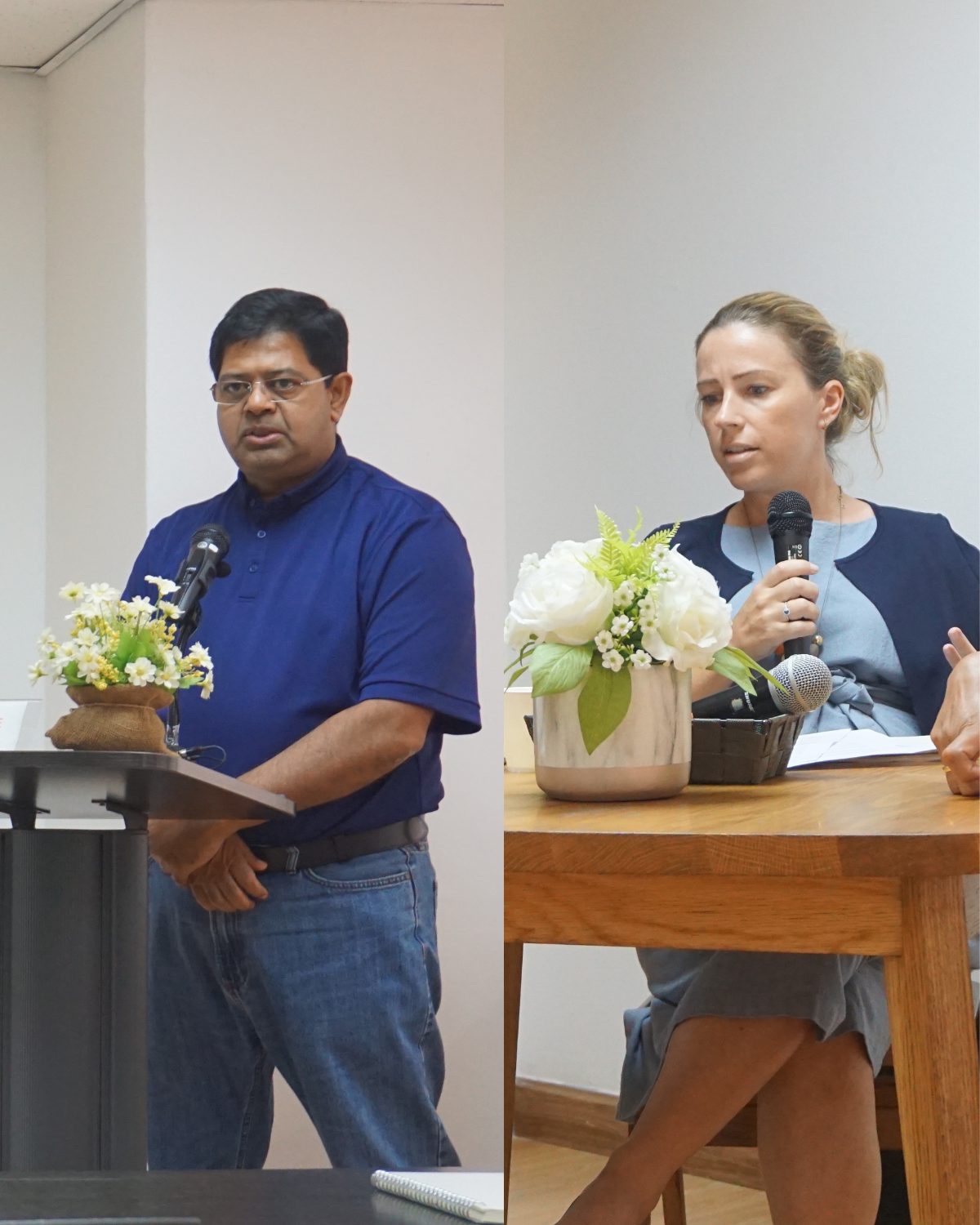 Dr. James Gomez, Regional Director, Asia Centre at the welcome remarks introduced the Centre's media programme highlighting its ongoing projects with UNESCO in Cambodia as well as the ASEAN Digital Literacy Programme being implemented in Malaysia and Thailand in partnership with ASEAN Foundation and Google. 
This was followed by welcome remarks from Vanessa Steinmetz, Regional Project Coordinator, Friedrich Naumann Foundation for Freedom East and Southeast Asia who then went on to introduce the speakers and moderate the event.
Pointing to one form gender discrimination, Thai PBS News Anchor, Wenika Wichawatthana discussed the lack of onscreen representation of LGBTQ journalists in the entertainment industry despite them being predominant. She also drew attention to how sexual assault against junior female journalists often leads to their silence when instead they should speak up.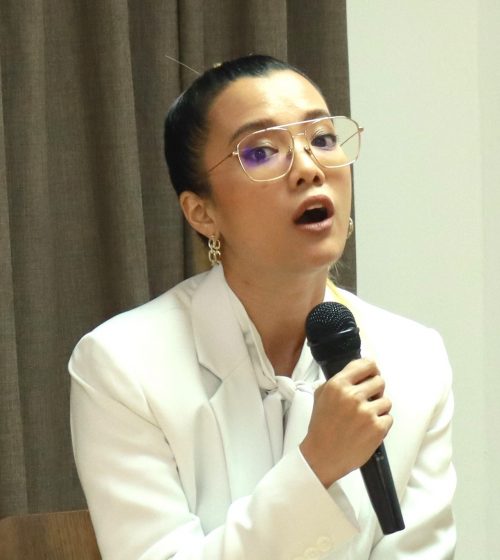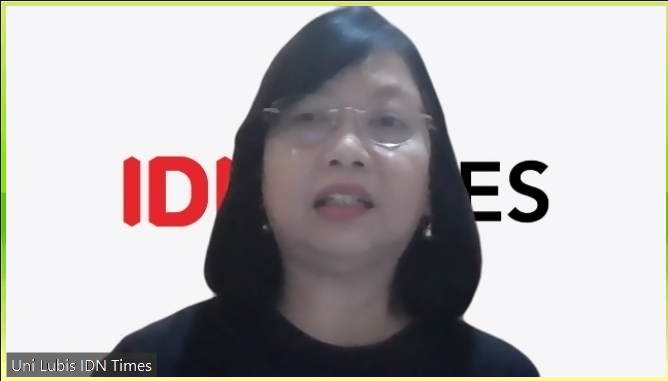 Speaking from the Indonesian perspective, Uni Lubis, Chair and Editor-in-Chief, Indonesian Forum for Women Journalists underlined the physical attacks targeted towards women journalists making them and their relatives vulnerable to violence. She stressed that women journalists are particularly exposed to gendered violence and recommended the need to have S.O.Ps and training in place to ensure female journalists' safety.  
Eunice Barbara Novio, Correspondent, Inquirer.net enumerated the different types of online threats she received from fellow journalists during her time as a woman reporter including death and rape threats. Being a freelance journalist, she explained that often she was left without institutional support and had to find other ways of coping with the mental health challenges of constant cyberbullying.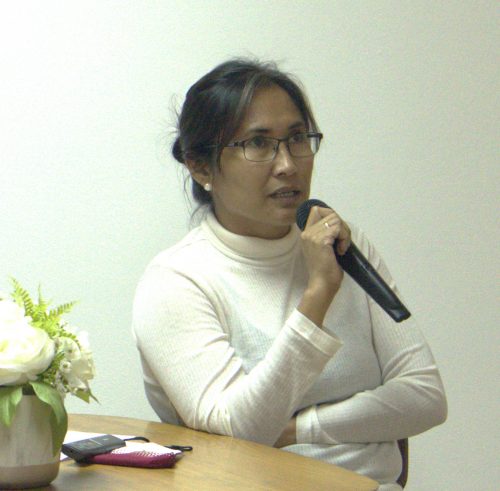 Sokheng Pa, a reporter with the Cambodian Center of Independent Media (CCIM), highlighted the low number of women journalists in Cambodia compared with their male counterparts. She mentioned, when covering the news, Cambodian female journalists often experienced discriminatory attitude from male government officials leading to a climate of fear among women journalists and media professionals.
Among the topics raised by participants during the Q&A session were the recurring sexual harassment faced by women journalists in the region as well as the repercussions they face when reporting such behaviour. The discussion pointed to a need for concrete action to be taken at the international level to help protect women journalists against online attacks. To advocate for safer journalism in the workplace, NGOs and civil society support will be crucial to enable change at the institutional level.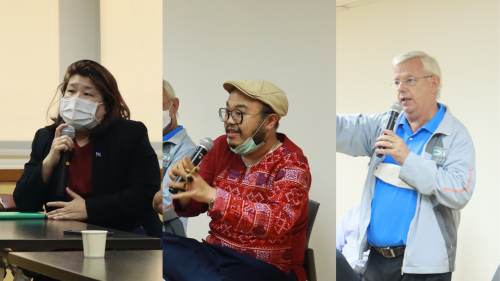 On that note, both Asia Centre and the Friedrich Naumann Foundation for Freedom East agreed to find more ways to keep the spotlight on the challenges journalists face, especially women. The event welcomed journalists, INGOs representatives and a wide range of other participants who gathered to examine current challenges faced by female journalists in Southeast Asia.