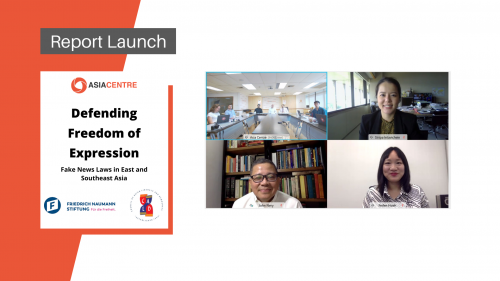 With internet shutdowns, throttling of internet server speeds, geo-blocking of social media posts, persecution of social media users, attacks against journalists and media organisations and outright censorship, freedom of expression in the region is in need of defending.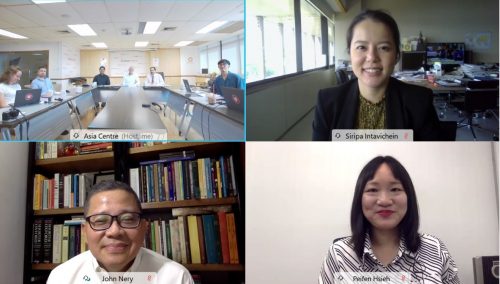 This was the response of the reactors and participants to the contents of the report "Defending Freedom of Expression: Fake News Laws in East and Southeast Asia" released by Asia Centre and the Council of Asia Liberal and Democrats with the support of the Friedrich Naumann Foundation on 25 February 2021.
About 100 people registered for the report launch. 65 attended the online event which was live-streamed via the Facebook pages of the two convening organisations, attracting 348 viewers.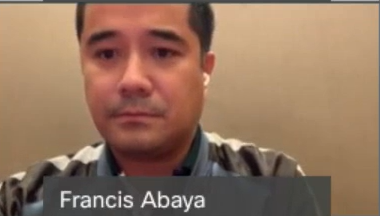 In his welcome remarks, Francis Gerald "Blue" Abaya, MP, Member, Philippine House of Representatives and Secretary-General, Council of Asian Liberals and Democrats stated that the aim of the webinar and report was to provide policy ideas to legislators, political party leaders, journalists and civil society activists to protect freedom of expression.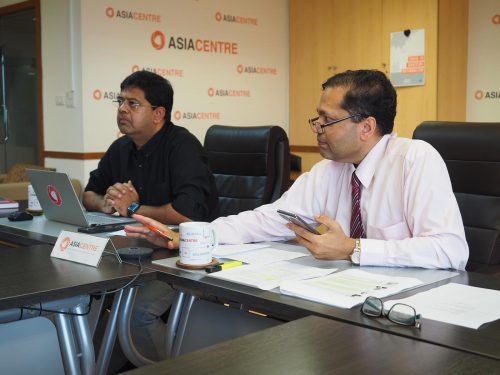 The report was presented by Dr. James Gomez, Regional Director of Asia Centre who sketched the difference in approach to freedom of expression between countries that have multiparty legislatures and independent government institutions, and countries with one dominant political force and an absence of independent national institutions.
He said, many countries in the region are using existing and new laws to constrain freedom of expression. With Covid-19 temporary and emergency laws, freedom of expression has deteriorated further. Echoing Philippines MP, Francis Gerald "Blue" Abaya, Dr. Gomez suggested that the key recommendations in the report be used as a policy toolbox of ideas to empower legislators, political party leaders, academics, civil society activists and journalists to protect freedom of expression.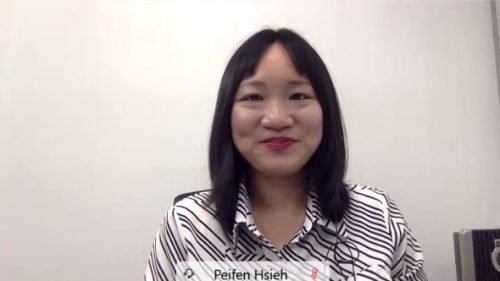 Following the presentation, Peifen Hsieh, Deputy Director, Department of International Affairs Democratic Progressive Party, Taiwan addressed the situation in her country and how citizens received information during the COVID-19 pandemic. She explained, in order to guard against COVID-19 disinformation, the Taiwanese government used legislation as a tool to criminalise the fake news. Taiwan's Digital Minister Audrey Tang launched the principle of "3F" Fast, Fair and Fun in order to capture the attention of citizens about the fake news.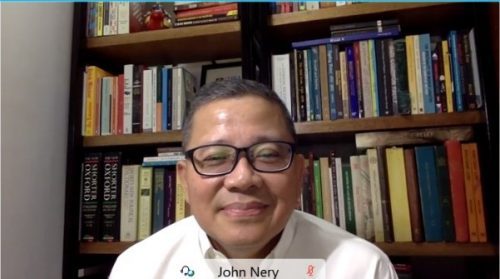 John Nery, Columnist, Philippine Daily Inquirer highlighted the laws in the Philippines that are used to attack freedom of expression. The Philippines government misuses the cyber laws by wielding it as a weapon against those who are critical of its policies. As a result, many journalists have been arrested. He pointed out that in the Philippines, it is the government that is the primary source of fake news. Although the situation has improved, social-media continues to be the platform of disinformation.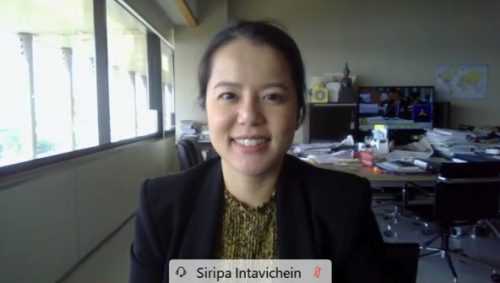 Siripa Intavichein, Chairperson, CALD Youth Deputy and a Spokesperson, Democrat Party, Thailand, provided her reactions to the report. She said, Thailand has regulations that can be used to prevent fake news, but these have been abused by the officials. For example, under Thailand's Computer Crime Act the Thai military online disinformation campaign is illegal. However, judges and officials can decide whether to use the law or not to prosecute. As a result, the law appears biased towards those who have power. She argued that as a principle if someone has committed a crime they must be judged equally by the law. Presently this does not seem to be the case in Thailand.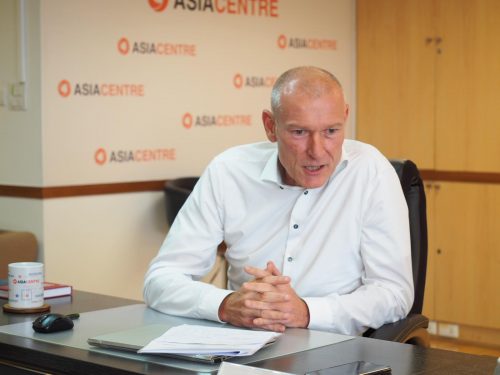 Moritz Kleine-Brockhoff, Regional Director, Southeast and East Asia Office Friedrich Naumann Foundation for Freedom rounded up the event. In his address, he noted the topic of freedom of expression has become an important topic of discussion in the last few years because of the threat it faces. He said, while propaganda is recognised as part of an authoritarian regime's tool, what has changed is lying and fake news has become so mainstream in politics that it impacts freedom of expression and democracy.
This event, moderated by Dr. Robin Ramcharan, Executive Director of Asia Centre, is part of the ongoing collaboration between the Council of Asian Liberals and Democrats and Asia Centre to work on issues related to freedom of expression.
The report "Defending Freedom of Expression: Fake News Laws in East and Southeast Asia" can be downloaded from here, and the event's livestream recording can be accessed here.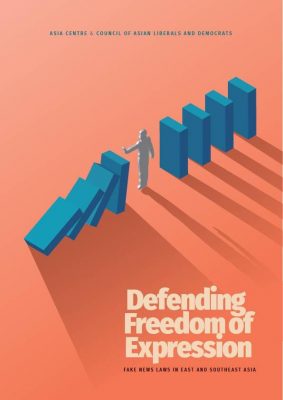 This report is a collaboration between Asia Centre and the Council of Asia Liberal and Democrats