Disinformation, and lots over it over social media, was the predicted winner of the 2022 Philippines Presidential Elections. This was the sentiment of speakers and respondents as well as the results of 2 online polls on 3 May 2022 during an event to commemorate World Press Freedom Day.
Entitled, "2022 Philippines Presidential Election: Fake Accounts, Bots, and Trolls", Asia Centre, in collaboration with the Friedrich Naumann Foundation for Freedom Southeast and East Asia convened a roundtable discussion to assess the impact of social media on mainstream media and election campaigning. (Watch the TikTok here, the event video here, and see event photos here)
Officiated by Vanessa Steinmetz, the regional project coordinator at the Friedrich Naumann Foundation for Freedom Southeast and East Asia, and Dr. James Gomez, regional director of Asia Centre, the event welcomed the speakers, reactors, and participants to examine how social media platforms were impacting the election campaign.
Setting the stage, Marites Vitug, editor-at-large at Rappler, said disinformation over social media has been used by the lead presidential candidate Ferdinand "Bongbong" Marcos Jr. and his supporters since the 2016 vice-presidential election to positively branding of Bongbong, while negatively affecting his rival Leni Robredo.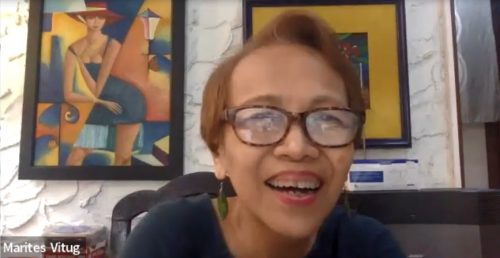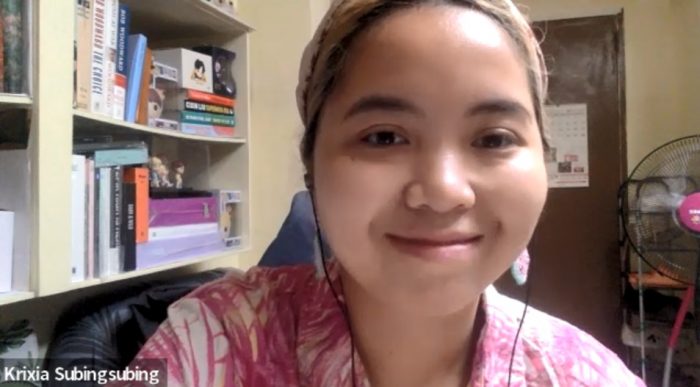 Krixia Subingsubing, journalist from Philippine Daily Inquirer, expanded the analysis by pointing out that trolls and bots are part of a larger disinformation machinery that includes influencers, celebrities, and even government agencies that are working together to manipulate the public opinion or media outlets by using misleading content.

Greg Kehailia, country director of Internews Philippines, explained that since 2016, actions have been taken by Filipino stakeholders to combat disinformation, but it has become a huge problem for the 2022 Presidential Election as fake news is more numerous, more tailored, and more widespread.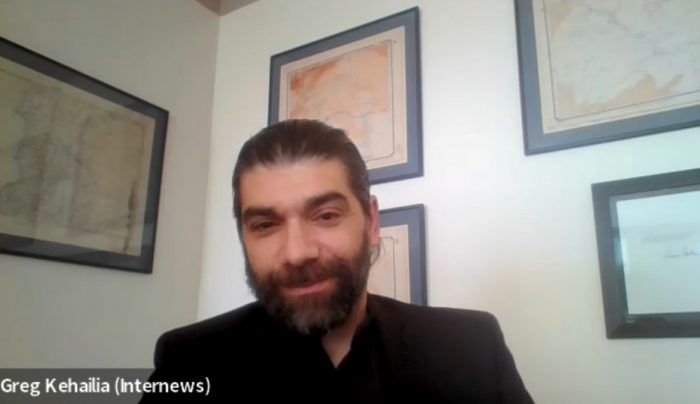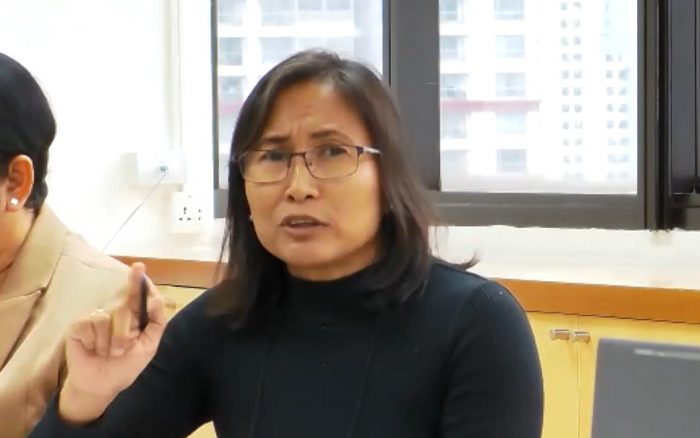 Eunice Barbara of Inquirer.net, pointed out that professional journalists face challenges in debunking disinformation over social media. She said that the fact-based reporting by mainstream media is actually seen as biased by a large swath of the electorate, making it even more difficult to counter disinformation.   
Reacting to the speakers, Joel Mark Barredo, Executive Director of SHAPE-SEA, said that  disinformation is dismantling the democratic infrastructure that has been rebuilt following the ouster of Ferdinand Marcos. He suggested cutting demand for the disinformation "industry" through accountability and critical consciousness of fake news.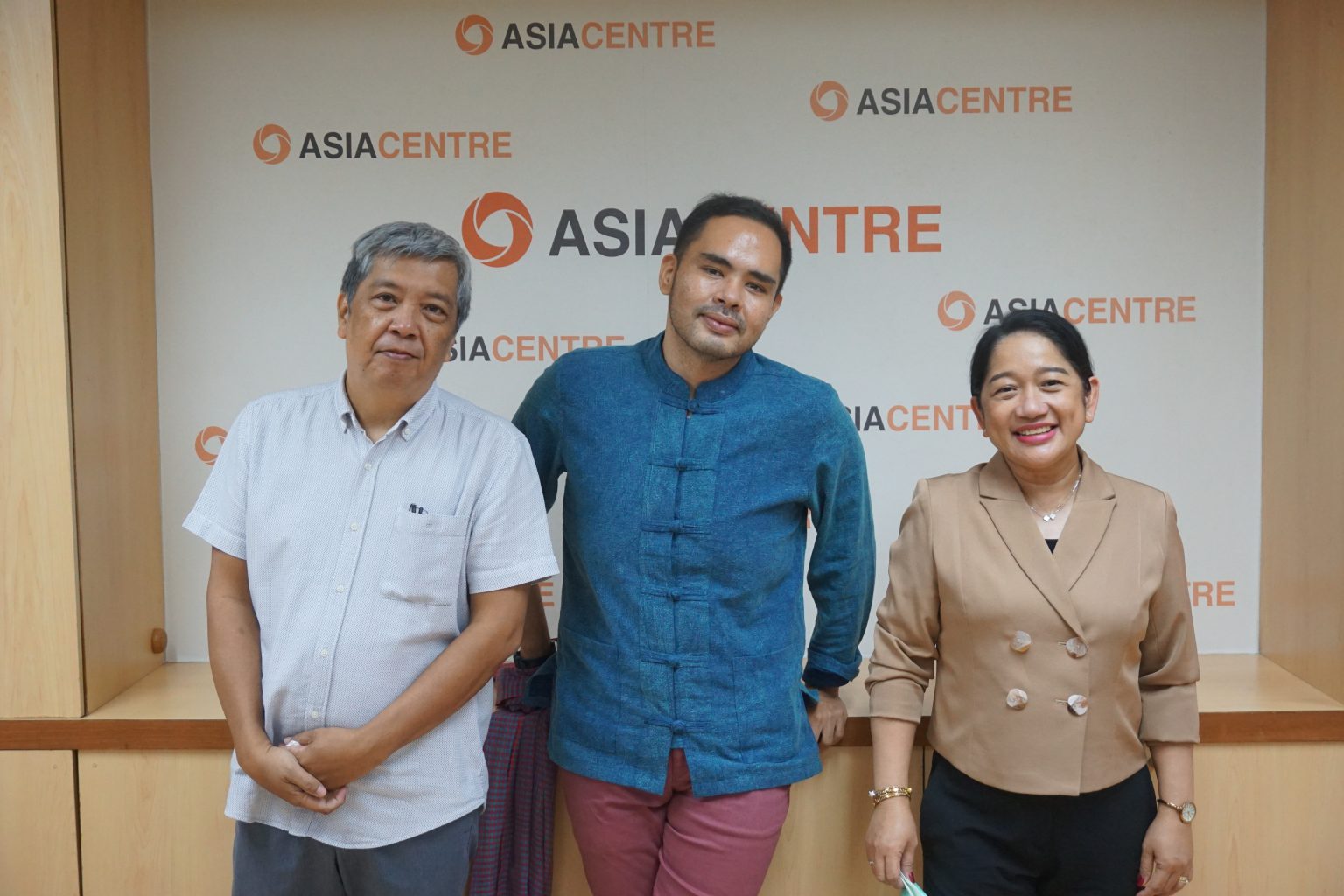 Dr. Analiza Perez-Amurao, of the Humanities and Language Division at Mahidol University International College, raised questions on the role of social media companies in addressing disinformation. Referring to her background as an educator, she pointed to the importance of media and digital literacy for the youth. 

Ed Legaspi, Former Executive Director of SEAPA focused on the role of the election commission and rules governing election propaganda in the Philippines. He said to date the role of COMELEC has been poor and late in addressing the problem of disinformation during elections. He recommended that this weakness be addressed for future elections.
From the discussion during the event, it was clear that during the 2022 Philippines Presidential Election campaign disinformation has spiked over compared to the 2016 elections. There is a real risk disinformation might become mainstream, and mainstream media sidelined. Fact-checking and media literacy, while important, are proving inadequate in tackling the issue effectively.
The event was covered by BenarNews, read 'Filipino journalists, experts allege online attacks, disinformation from Marcos camp'