Asia Centre delivered a series of lectures on ASEAN and its international relations as the teaching partner of Stenden University's, Thailand campus.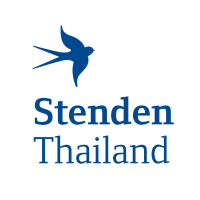 Known as Stenden University of Applied Sciences, the Dutch university was created from the merger of CHN University Netherlands and Drenthe University, two premier institutions of higher education in the northern part of the Netherlands. The Thailand campus is part of Stenden's overseas branches in South Africa, Qatar and Indonesia.
The Asian Centre lectures complemented Stenden University's ASEAN studies module in Thailand
and were designed to provide a diverse class of international relations and business students with an introduction and insight to the regional association.
The delivery of lecturers was part of Asia Centre's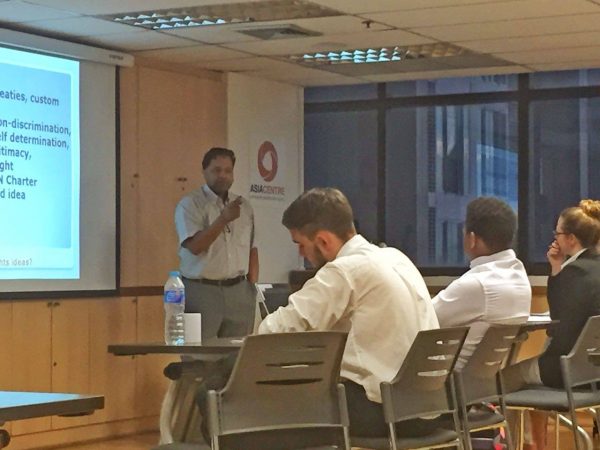 education programme through which it partners with higher education institutions and think tanks to provide teaching services. These include specially designed curricula and tailored courses on a range of topics, from international relations to media and business and entrepreneurship.
In total 3 lectures were delivered for Stenden and included in-class discussions, which allowed students to clarify their understanding of the issues and to attempt to critically analyse ASEAN's security and human rights frameworks.
Asia Centre and Stenden University are currently exploring further opportunities for educational partnership.