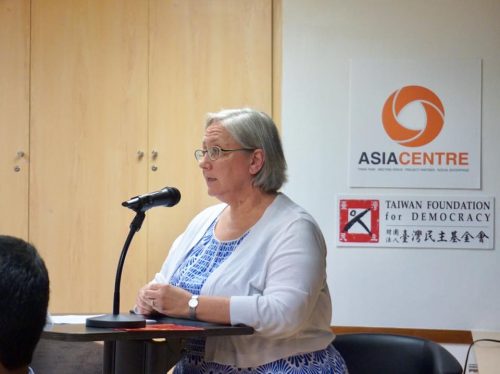 International Faculty Club (24 October 2018) – The argument that development priorities take precedence over civil and political rights threatens to upend the international human rights movement, which has advocated for the indivisibility of economic, social and cultural rights (ESCRs) and civil and political rights (CIVPOL). This argument is advanced by China and those attracted by its model of governance and growth. However, as Canadian Ambassador Donica Pottie noted pointed out during the roundtable on 'Rice before Rights", held on 24 October 2018, western countries share responsibility for this situation, as they chose to emphasize civil and political rights over ESCRs in their foreign policies.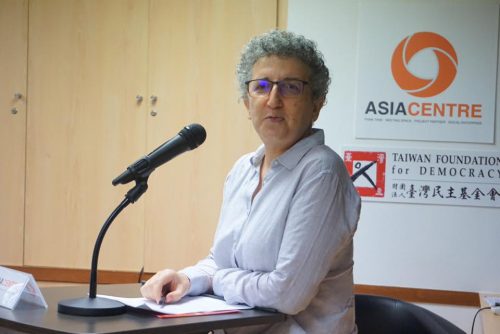 Experts at the event, held on UN day, noted the contributions of the UN but noted major challenges of defending human rights in the contemporary geopolitical context of a rising China, the disengagement of the US and Europe, and a resurgent Russia. In addition to the above normative challenge above, it was noted that the rules-based multilateralism required for advancing international human rights standards is also under threat. Furthermore, civil society faces a difficult task as it faces shrinking space for advocacy as well as financial constraints. Its ability to effect progressive change was questioned.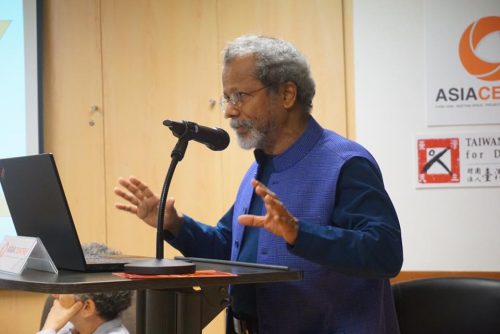 The need for a reinvigorated humanism was noted, with all participants calling for a 'new mandala' that placed the well being and emancipation of the person at the centre of all thought and action.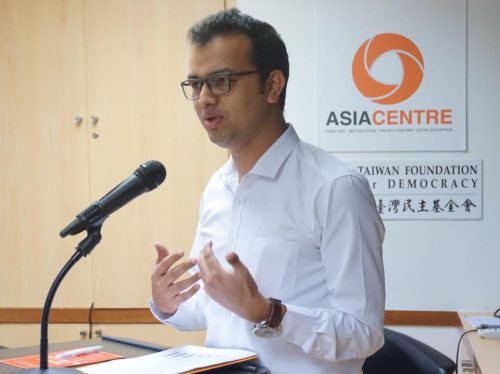 The roundtable discussion, attended by some 40 guests, took place during Asia Centre's International Faculty Club (IFC) and featured Ambassador Pottie, as well as Dr. Imtiaz Ahmed from the Centre for Genocide Studies, University of Dhaka, Dr. Latifa Laghzaoui, Webster University Thailand and Mr. Dipendra K C, School of Global Studies, Thammasat University. The event enjoyed the support of the Taiwan Foundation for Democracy.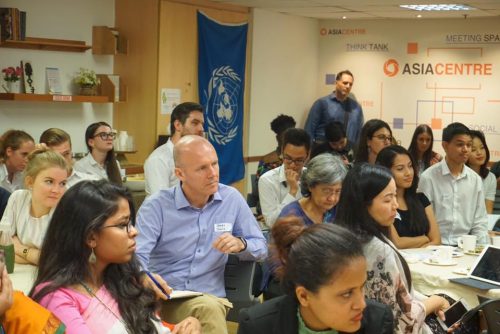 Asia Centre will continue to engage on human rights and contemporary development, human rights and peace issues during the IFC, which is an innovative mechanism that brings together academics, civil society, graduates students, policy makers and other stakeholders together to share ideas and forge collaborations.