The "Kachin conflict" at its heart is a political one. Even though the
term "Kachin conflict" invariably leads to it being framed and discussed as an ethnic conflict, obscuring the politics at play. This was the main point made by Dr Karin Dean, our guest speaker, at the second installment of the Asia Centre Seminar series.
The seminar navigating the participants through the intricacies of the "Kachin conflict" in Myanmar, because to be Kachin can mean more than one thing- as the term does not represent a particular homogenous ethnic group united towards a particular purpose.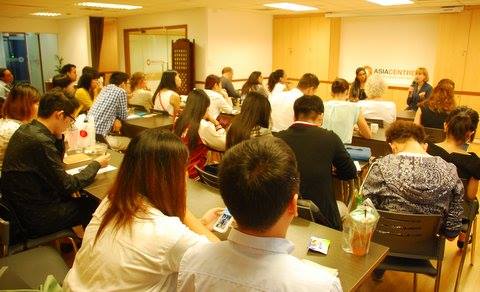 The seminar attracted an audience of over 50 individual from diverse backgrounds, each with different entry points into the discussion; from members of the Kachin community to students and academics researching on Myanmar and members of the general public who were interested in learning more about Southeast Asia's new hot topic country.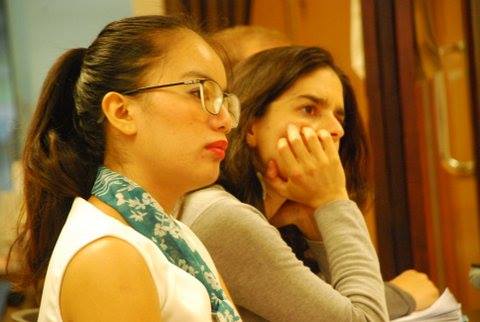 Her presentation was followed by in interactive dialogue session which saw members of the Kachin community sharing their personal perspectives, questions from the audience as well as discussion on some of the contentious issues raised.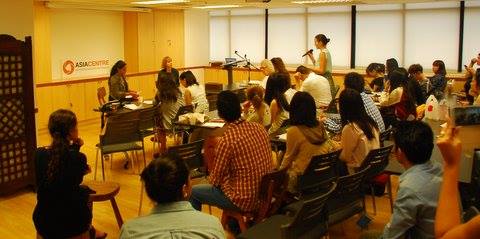 If the politics of Southeast Asia interests you, do join us for our next session, this weekend – A Political Utopia Called Singapore – Saturday 19th March 2016, 9.30am to 12noon. For more information click here.
Images courtesy of Lance Woodruff.