Spark Sessions: An Alternative Networking Event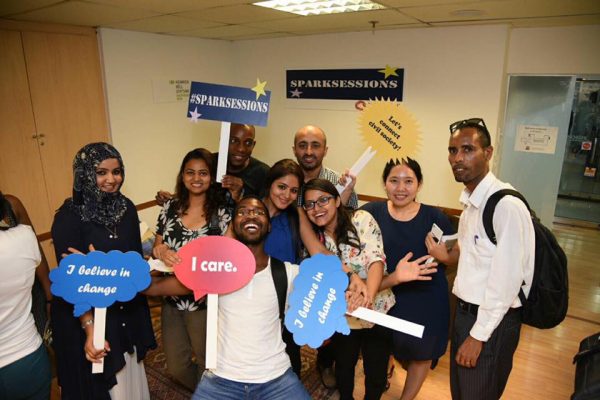 proved to be Asia Centre's most popular event to date with over 70 participants taking part. This is the Centre's new platform for connecting and exploring collaboration among civil society. Held on evening of 25 November at Asia Centre's premises, the event also provided youth participants with the opportunity to talk with representatives from NGOs and civil society about volunteer and internship opportunities. It was also an opportunity to learn about the key projects that these organisations have lined up for 2017.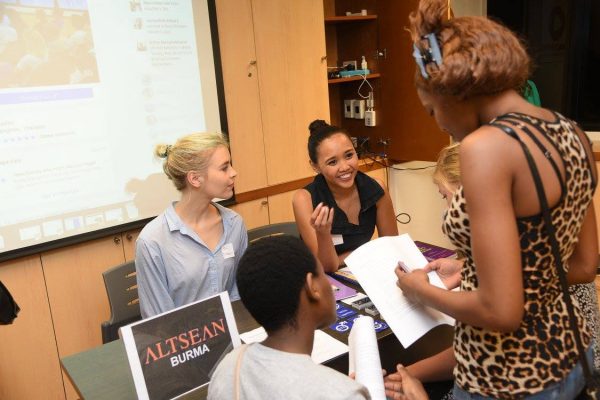 Spark Sessions provided a much needed civic space for members of the Bangkok community to converse, connect and engage with organizations such as  ALTSEAN-Burma, UNESCO Bangkok, Amnesty International Regional Office, Forum-Asia, IOM-X, The Thai Committee for Refugees Foundation and Boat People SOS.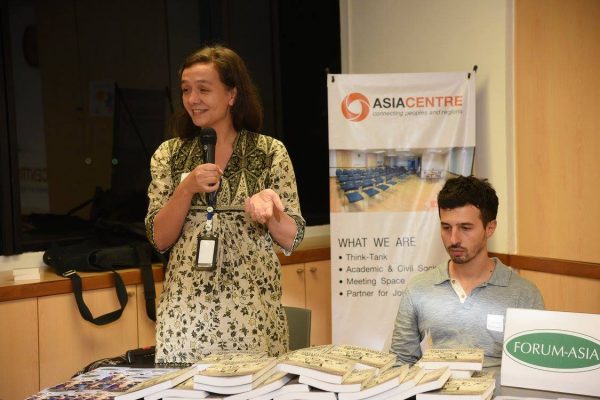 The programme was designed to to create relaxed atmosphere to let ideas flow, and for people to mix and talk easily. The main activities consisted of information sharing and networking through each organization's stands which displayed brochures, movies, books and campaigns along with information on areas for youth involvement and collaboration.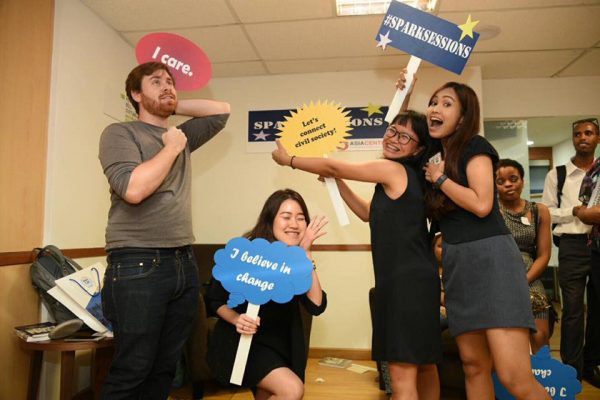 In keeping with the inclusive and celebratory tone of the event, Asia Centre created a photo corner where participants got creative with props and signs in the hopes of winning the best photo of the night award.
Spark Sessions is a new format of event for Asia Centre, on that is centred on interactive exchange, community building and youth involvement. From the buzz in the air and eagerness to embark on the next step of engagement through volunteering, internships and collaborative ventures, Spark Sessions is set to become a regular feature on the Asia Centre calendar.
Stay tuned for the next instalment!