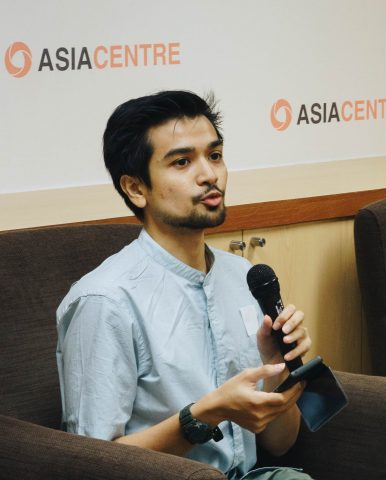 The key challenge of undoing six decades of cronyism, patronage and money politics was a central point highlighted during Asia Centre's roundtable discussion on the Malaysian elections held in May 2018. Despite the political earthquake, the end of Barisan Nasional's (BN) rule in Malaysia after 61 years and the defeat of former Prime Minister Najib's government, fundamental change is not guaranteed.
All speakers at the roundtable, held on 22 June 2018 at Asia Centre, observed this critical point. It remains to be seen if the new government of Pakatan Harapan (PH) can usher out the politics of 'money, race and patronage'.  After all, PH is led by a member of the old guard, 92-year old PM Mahathir, who had mentored former PM Najib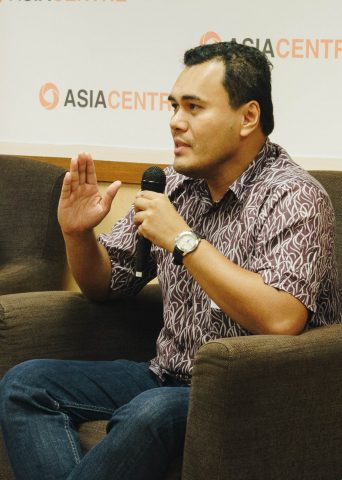 and helped to build up that system. PM-in-waiting, 70-year-old Anwar Ibrahim, has forged an alliance of convenience with his former mentor and tormentor, Mahathir. Should Anwar be designated PM, is he likely to bring fundamental change?
The desire for change among a large percentage of the youth was raised as a factor tipping the balance in favour of PH, which appeared on the political scene at the perfect time. Another key immediate factor was the disaffection of voters with the well-documented corruption scandals rocking former PM Najib, which resulted in a drift towards authoritarianism and harassment of political opposition to his Government.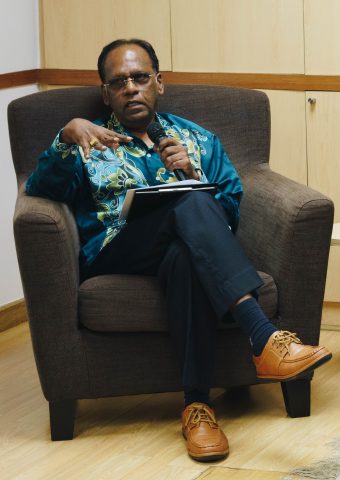 Creeping authoritarianism, including recent attempts to stifle freedom of expression through hastily passed 'fake news laws' prior to the election, was a noticeable feature of the Najib's rule over the past decade, amidst other longer term factors affecting the election. Already in the 2013 election, it became apparent that minority groups, notably Malaysian Chinese,were less willing to accept the national affirmative action plan that has privileged the Bumiputra. Indigenous peoples, such as the Orang Asli, also have become wary of their routine treatment by politicians as 'second class' citizens.  Splits in the BN coalition had begun to appear well before May 2018. In addition, the new administration will need to contend with an economy that has featured rising costs of living in recent years.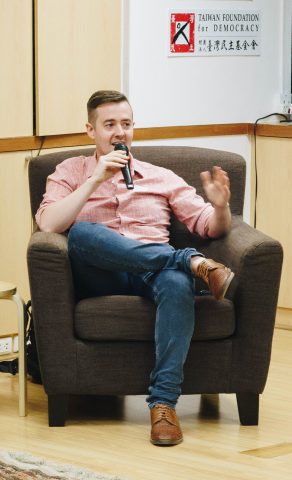 Resolute action to tackle these deeper problems will be a drawn out affair, especially in the uncertain leadership transition that is set to take place in two years, with Anwar assuming the mantle of Prime Minister, while his family presumably gives way as he succeeds.  
The rich discussion was moderated by Dr. Robin Ramcharan of Asia Centre. The discussion was animated by expert commentators from Malaysia and the UK: Dr. Mohd Azizuddin Mohd Sani (PhD), Professor of Politics and International Relations at the School of International Studies, Universiti Utara Malaysia (UUM); Mr. Lutfi Hakim, independent consultant and an associate of IMAN Research, where he was previously a research lead; Dr. Victor Karunen, lecturer and former UN official with UNICEF; and Mr. Scott Edwards, doctoral candidate at the University of Birmingham's Institute for Cooperation, Conflict, and Security (ICCS).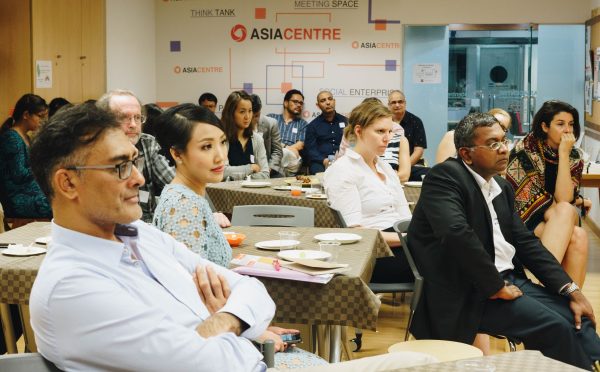 The roundtable set the scene at Asia Centre's third anniversary celebrations, where Asia Centre announced its new branch in Malaysia. The second Centre in Johor Bahru will be rolled out over 2018-2019. All expressions of interest for collaboration in Malaysia can be sent to contact@asiacentre.co.th.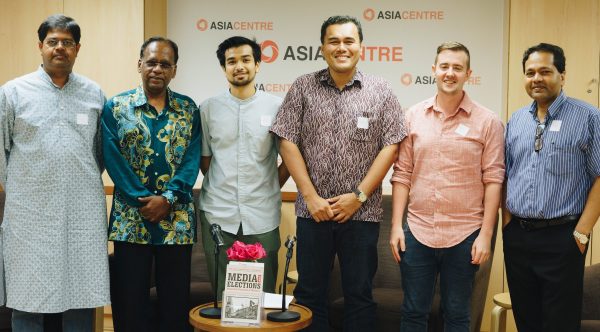 Left to Right: Asia Centre co-founder and Chairman, Board of Directors Dr. James Gomez; Dr. Victor Karunan; Mr. Lutfi Hakim; Prof. Dr. Mohd Azizuddin bin Mohd Sani; Mr. Scott Edwards; Asia Centre co-founder and Executive Director Dr. Robin Ramcharan
Photos from the event are available here. This event was held with the support of the Taiwan Foundation for Democracy.