Dr. James Gomez, Chair, Board of Directors, ASIA Centre and Professor Neil Semuel Rupidara, Rector, Satya Wacana Christian University signed a Memorandum of Understanding (MOU) on 5 March 2019 in Semarang, Indonesia.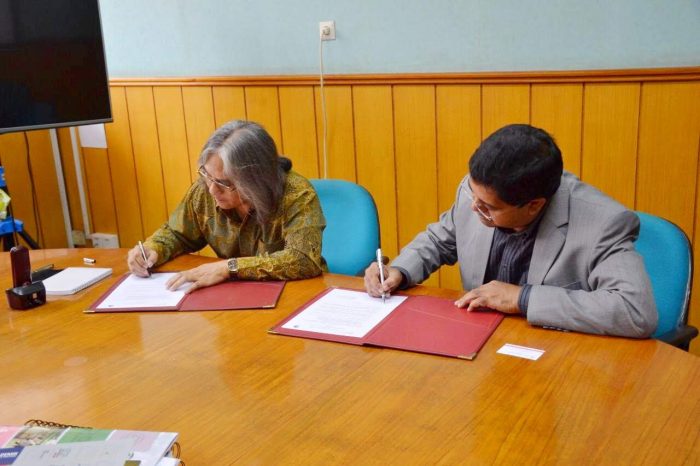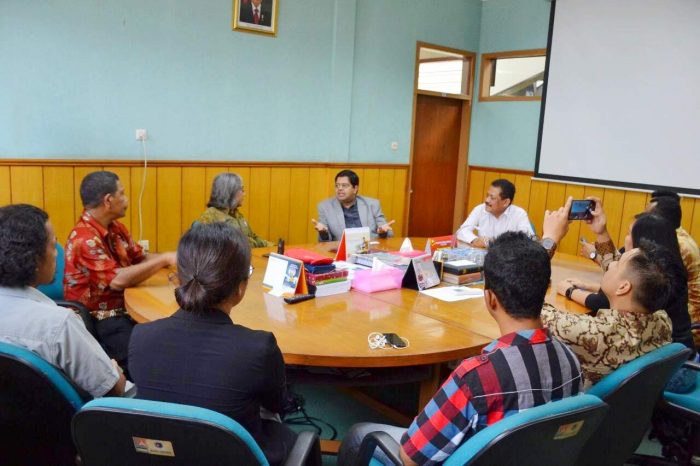 The MOU outlined the area of collaborations that covered research, joint events, trainings and internship. The partnership was signed following the two entities' first joint general studies panel.
Entitled "Religion, Media and Politics in Southeast Asia", the event was organised in collaboration with the Faculty of Social Science and Communications, Faculty of Theology and the Centre for the Study of Religion, Pluralism and Democracy.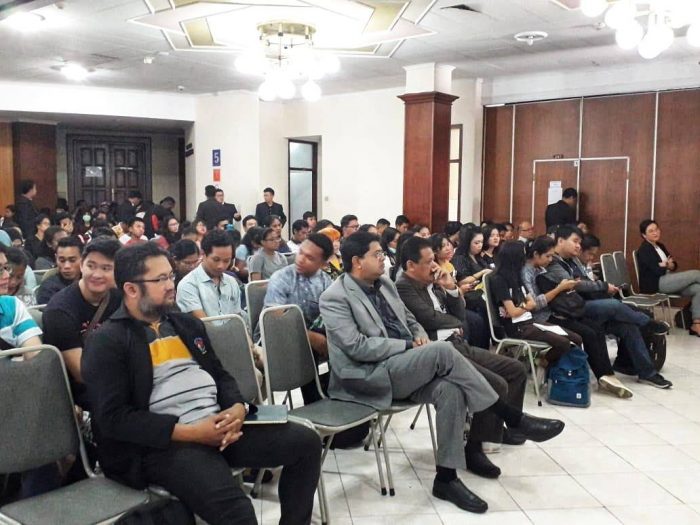 Attended by 100 students and staff, the panel discussed religion and politics in practice in Indonesia and the role of social media in propagating fake news and hate speech for voter mobilization in the run up to the 17th April 2019 presidential election.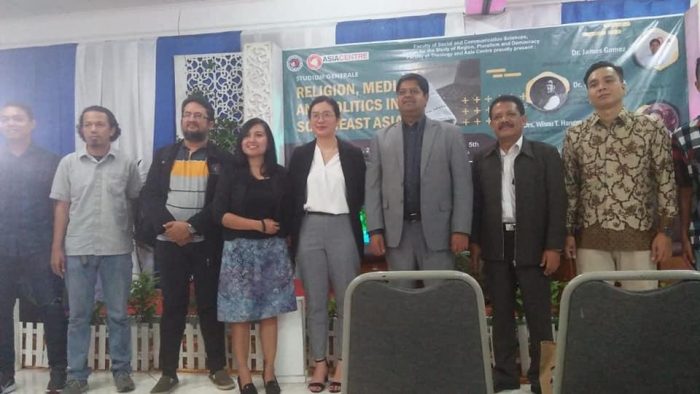 As a follow up to the MOU and the first joint activity, Satya Wacana Christian University will organise a student study tour to Asia Centre on 29 April 2019.