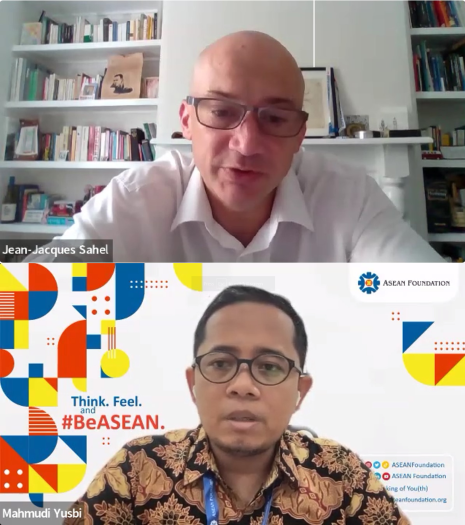 The MoU was signed following the completion of the first part of ASEAN Digital Literacy Programme which was launched in partnership with ASEAN Foundation and with the support from Google.org since August 2022. In December 2022, the Centre and the 5 university partners successfully held in-person Master Trainer Trainings across Thailand and trained over 120 master trainers of diverse backgrounds on information disorder and tools to combat disinformation. (Details of these in-person Master Trainer Trainings can be accessed in this article on the Centre's website.)
Following the signing of the joint MOU, and to achieve the prorgamme's objectives, the Centre and the universities will be working closely to deliver media and information literacy training for 8,000 end beneficiaries. With the partner institutions' expertise, strategic location and strong connection with local communities, the end beneficiaries will comprise not only their undergraduate students and staff but also high school students and vulnerable individuals across the country.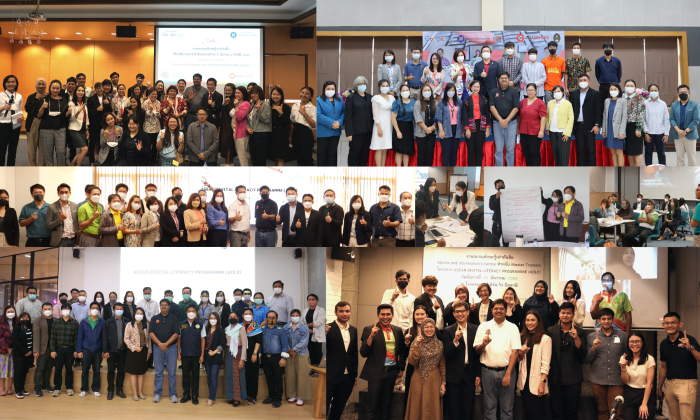 A photo album of the signing ceremony is available on Asia Centre's Facebook Page. If you are interested to collaborate with the Asia Centre or access its expertise in the area of disinformation and media literacy, do send an email to contact@asiacentre.org.