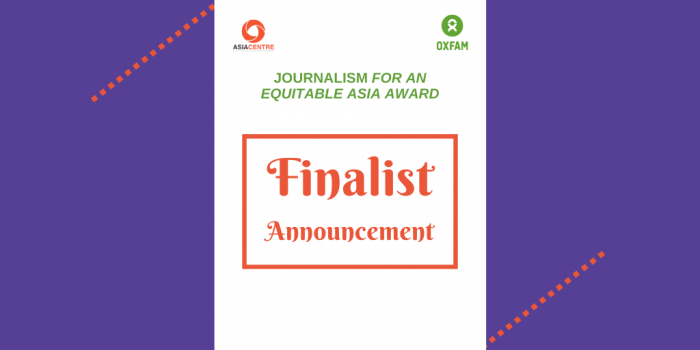 Asia Centre and Oxfam in Asia are pleased to announce the finalists for the 2019 Journalism For An Equitable Asia Award.
As thought leaders and creators, journalists have the skills and voice to expose social issues of inequality to build the public's understanding and support for equality, #humanrights, and #sustainability. Many journalists across Asia fight the injustice of #inequality and poverty. 
Journalism for an Equitable Asia Award, co-hosted by  Asia Centre and Oxfam in Asia aims to recognize them and encourage more journalists to write for a fairer #Asia.  
Here are the finalists: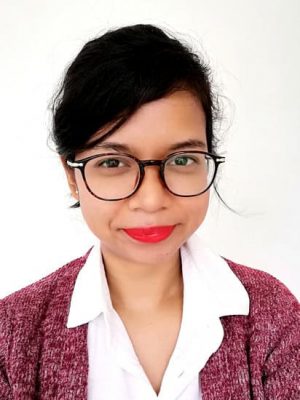 Aidila Razak is Special Reports Editor at Malaysiakini, where she explores topics which go beyond the daily headlines. She has worked as a journalist for a decade, covering Malaysian politics and socio-economics. She has a keen interest in using data and technology to find innovative ways to do better journalism. She is passionate about freedom of expression and social justice, and hopes her work can contribute to a more equitable and inclusive society. 
Read her article "Whither Integration? How our children are growing up in separate bubbles", here.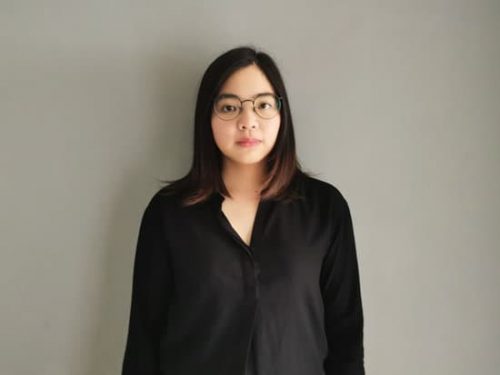 Anna Lawattanatrakul holds a Bachelor of Art in Language and Culture from Chulalongkorn University and a Master of Letter in Modern and Contemporary Literature and Culture from the University of St Andrews in Scotland. She is currently a reporter for Prachatai English and is focusing on reporting gender-based violence and discrimination. She is also a translator and contributed three stories to "This Flower" a translated volume of Katherine Mansfield's short stories, published in early 2019 by Gammemagie Publishing. 
Read her article "13-year-old girl's escape from forced marriage highlights the neglected issue of Thailand's child brides", here.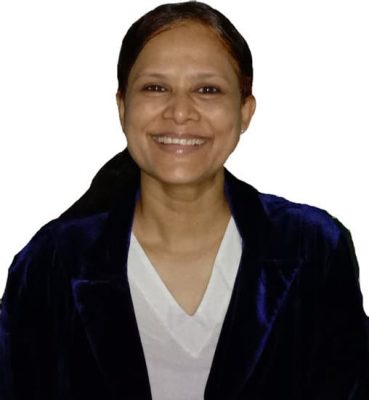 Banani Mallick is currently working at the Daily Observer as a reporter. She writes on various aspects of the environment, giving special focus on air and river pollution, climate change issues (including its impact on the health of women and children), Sundarbans' (ecology and biodiversity) plastic and chemical pollution in the Bay of Bengal, and possible measures to combat climate change. She also writes on various human rights issues that include early marriage, child labor, domestic workers, dowry and health issues. 
Read her article "Endless miseries haunt women victims of climate change", here.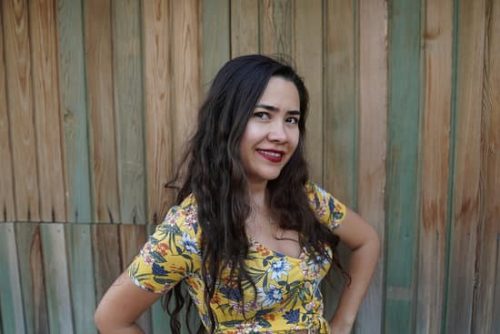 Didem Tali is a multimedia journalist and a documentary filmmaker covering issues of human rights, gender, and culture in Southeast Asia and Europe. Her work has been featured by the New York Times, National Geographic, The Guardian, Financial Times, BBC, CNN, NPR, and many more. She currently writes for New Naratif. 
Read her article "Our Mother Sold Us for One Lakh Each", here.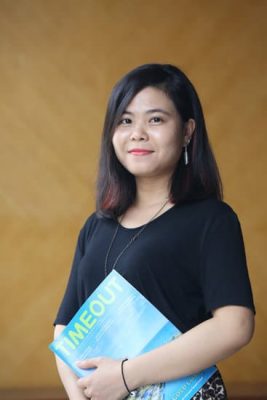 Do Haong Oanh is a graduate of the Academy of Journalism and Communication. As a tourism reporter, she has had the opportunity to travel to various places, including areas home to ethnic minorities. Their lives, customs and culture alongside the scenery of their hometown attracted her to write about these women. Do Hoang Oanh is a writer for Vietnam Investment Review. She co-wrote this article with Nguyen Thi Hao. 
Read their article "Woman power riding high in ethnic minority communities", here.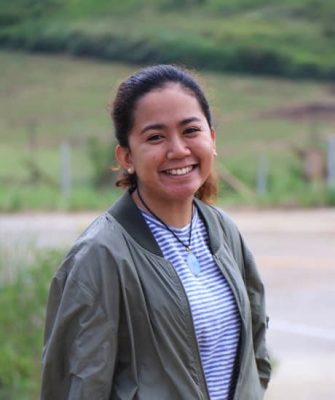 Donabel Magsino is a graduate of Bachelor of Arts in Development Studies at the University of the Philippines-Manila. She first pursued writing scripts for sociopolitical college plays and eventually built her path to the newsroom of GMA Network in 2015. Dona is currently the Senate beat reporter of GMA News Online. She hopes to write more development-oriented stories as she explores the legislative sphere. She co-wrote this article with Jessica Alaina Bartolome. 
Read their article "A Very Long Summer", here.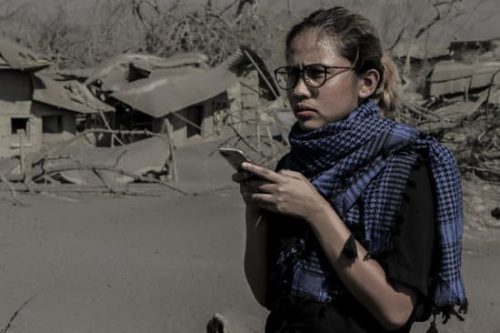 Gaea Katreena Cabico has been a reporter at Philstar.com for roughly three years. She covers topics that include complex national issues especially those related to human rights. She wrote explanatory reports on the war on drugs, the Philippines' exit from the International Criminal Court and nationwide health crises. She has been shifting to environmental reporting because it impacts fundamental rights like the right to livelihood, right to life and right to health.
Read her article "Fed by the waters. Coastal waters in Bulacan that have provided food and livelihood for decades may soon be paved over for an airport project.", here.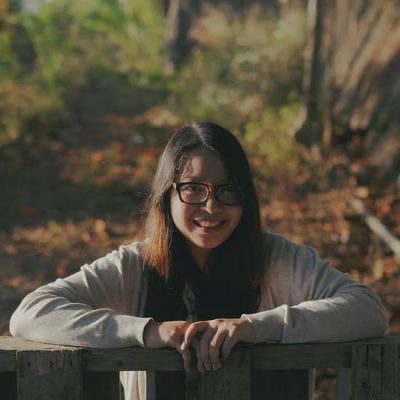 Jessica Alaina Bartolome is a senior content producer for GMA News Online, the online news arm of one of the Philippines' largest broadcast networks. A multimedia journalist since 2014, she creates visually-driven stories and special reports, using her knowledge in photography, video production, graphic design, and writing to tell important stories for online consumption. She co-wrote this article with Donabel Magsino. 
Read their article "A Very Long Summer", here.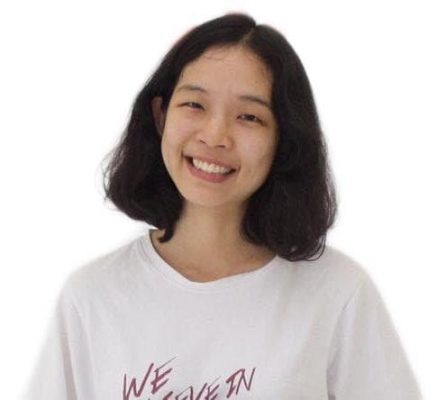 Nutcha Tantivitayapitak was born in 1993 in Bangkok, Thailand. She graduated in Film and Photography, Faculty of Journalism and Mass communication at Thammasat University. She is a journalist at Prachatai where she focuses on wellbeing, art and culture.
Read her article "The forest reclamation case: when the court sent the Sapwai villagers to prison and off their land", here.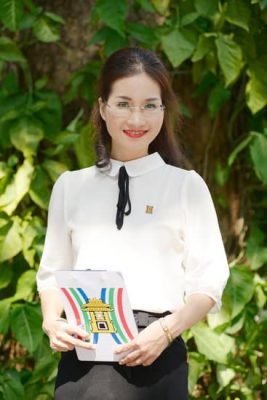 Nguyen Thi Hao has worked in media, radio, television and print for ten years. During her career she has had particular interest in topics about women. These include gender equality, women in business, women's political participation and ethnic minority women. Her interests have led her to talk with various inspiring and admirable women. She notes "These women have shown an important role in ethnic minority communities' development." Nguyen Thi Hao is a writer for Vietnam Investment Review. She co-wrote this article with Do Haong Oanh. 
Read their article "Woman power riding high in ethnic minority communities", here.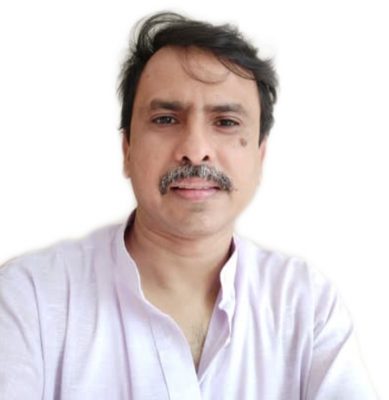 Partha Shankar Saha is a senior sub editor of Prothom Alo, the largest Bengali daily in Bangladesh. He started his career with a national research organization that deals with environmental and human rights issues. His areas of interest are water, land, human rights, indigenous people and development economics. He is co-authors of at least six books on environment, development and human rights issues.
Read his article "Water discrimination in cities and villages, among rich and poor", here.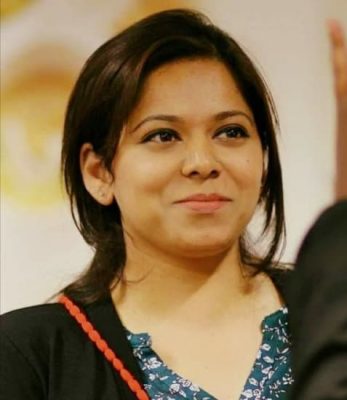 Sarah B. Haider is a Karachi-based multimedia journalist who works for The Express Tribune, one of Pakistan's most renowned English-language newspapers and a publishing partner of The International New York Times in the country. She has five years of experience in the journalism industry during which she wrote on a wide variety of topics, ranging from politics, environment, culture, and human rights, particularly women's issues. 
Read her article "Women's cheap and free labour is sustaining a 'sexist economic system'", here.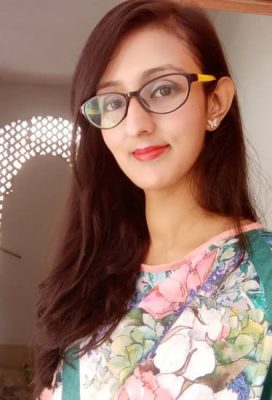 Tanzeel Hassan is an award-nominated Pakistani journalist based in Karachi. She covers topics that mainly deal with social issues and has highlighted sensitive issues in the past such as female infanticide, infertility, adoption, mental health and gender inequality in the workforce. She  began her journalism career in 2013 as an editorial assistant for Spider magazine and later joined the DAWN Newspaper as sub editor.
Read her article "WHY ARE MORE PAKISTANIS COMMITTING SUICIDE?", here. 
These journalists are exemplary for their reports on the injustices of inequality and poverty. 
Asia Centre and Oxfam in Asia's 2020 Journalism for an Equitable Asia Award will focus on vulnerable communities and the COVID-19 public health crisis.      
We will announce details in August 2020.