Asia Centre is a not-for-profit organisation that aims to create social impact in the region. It was first established in Bangkok, Thailand in 2015 and in 2018 a second Centre was established in Johor Bahru, Malaysia. Asia Centre serves as a think-tank, meeting space, project partner and social enterprise.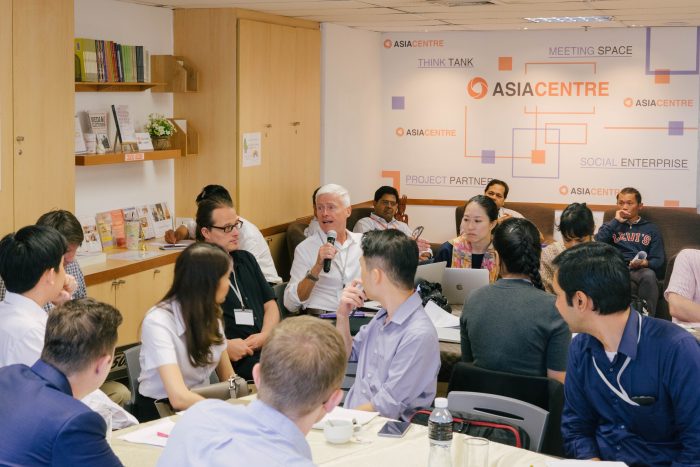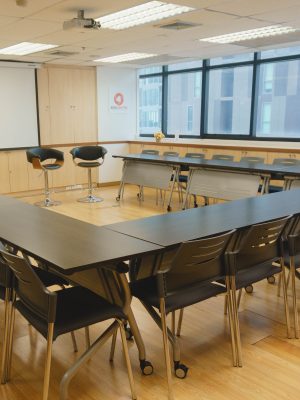 Asia Centre manages a boutique meeting space for rent in central Bangkok, Thailand that is suitable for workshops and trainings. Well connected by public transport, it is 1 minute away from the Phayathai BTS and Airport Link.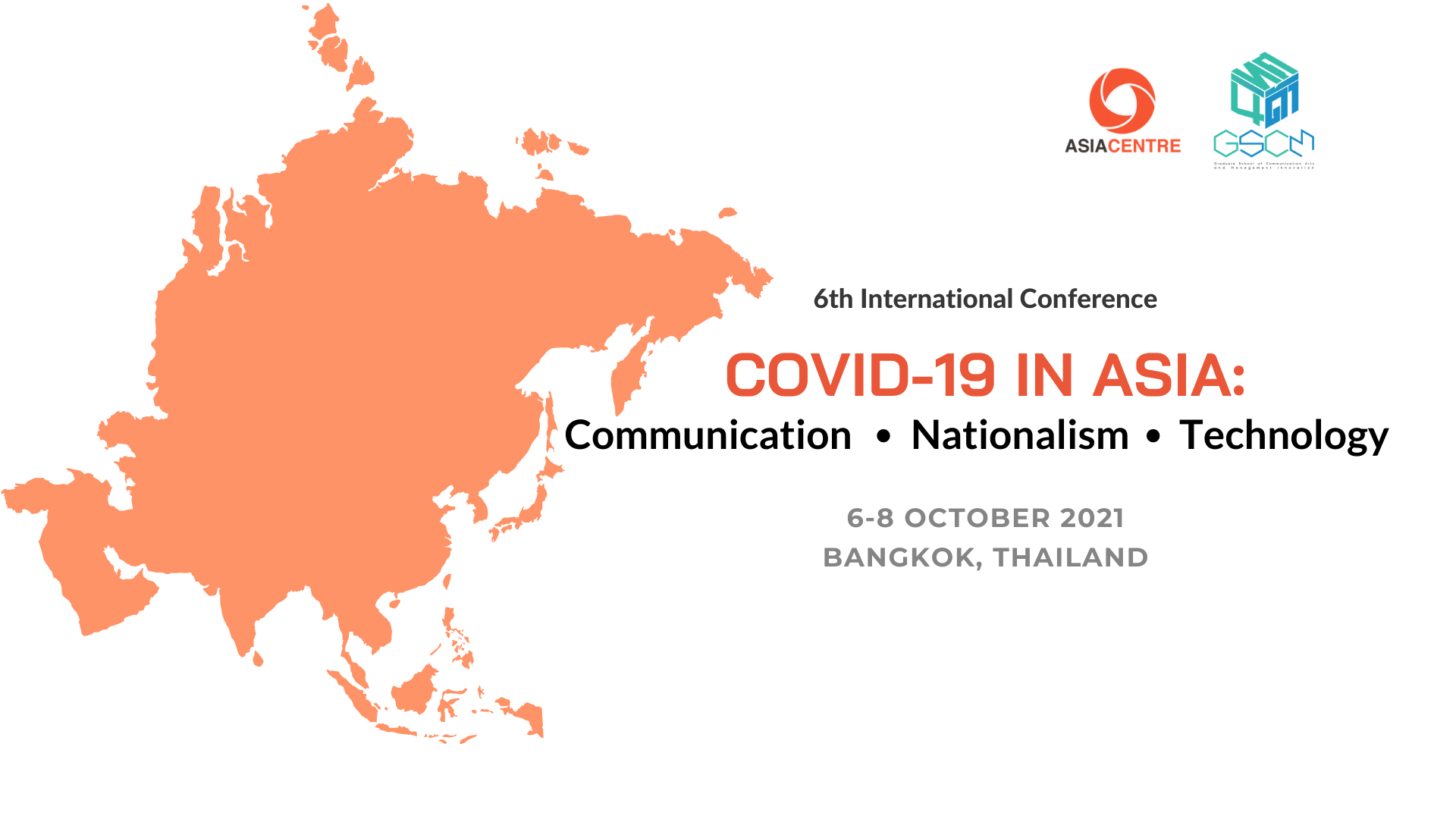 Overview COVID-19 was declared a global pandemic in March 2020, following the first infections detected in Wuhan, China in December 2019. Since then, the number of infected cases and death
Read More »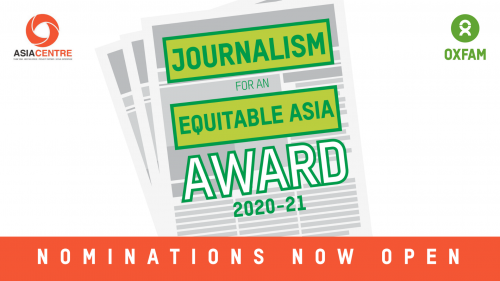 Theme: Inequality crisis and the pandemic Asia, just like the rest of the world, is grappling with COVID-19. Despite tremendous economic growth and advances in
Read More »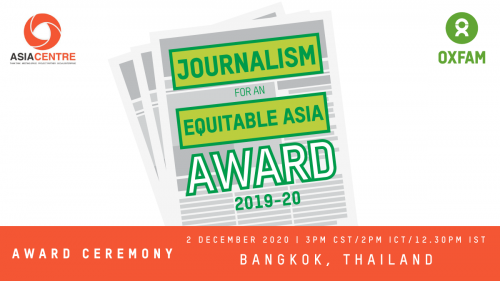 Earlier this year, Asia Centre and Oxfam in Asia, announced the finalists for the Journalism for an Equitable Asia Award Ceremony. Due to the persisting
Read More »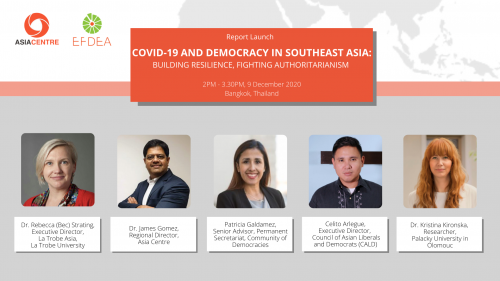 On 9 December 2020, Asia Centre will release a baseline study that evaluates the state of democracy and human rights in Southeast Asia during the
Read More »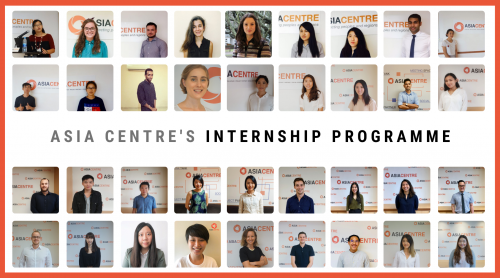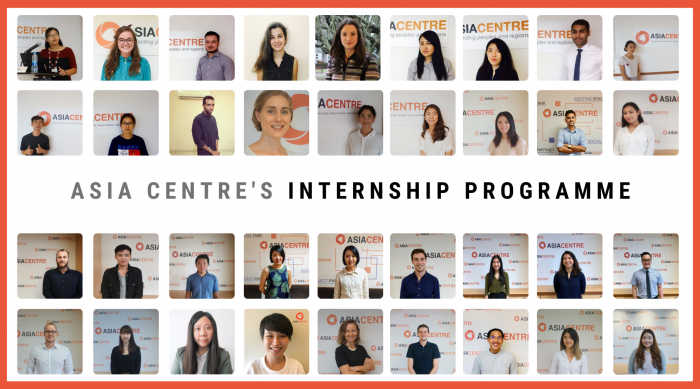 From 2016 to 2020, Asia Centre's Internship Programme has hosted 33 interns, with a 2:4 male to female ratio for a total of 133 months.
Read More »