Asia Centre is a not-for-profit organisation that aims to create social impact in the region. It was first established in Bangkok, Thailand in 2015 and in 2018 a second Centre was established in Johor Bahru, Malaysia. Asia Centre serves as a think-tank, meeting space, project partner and social enterprise.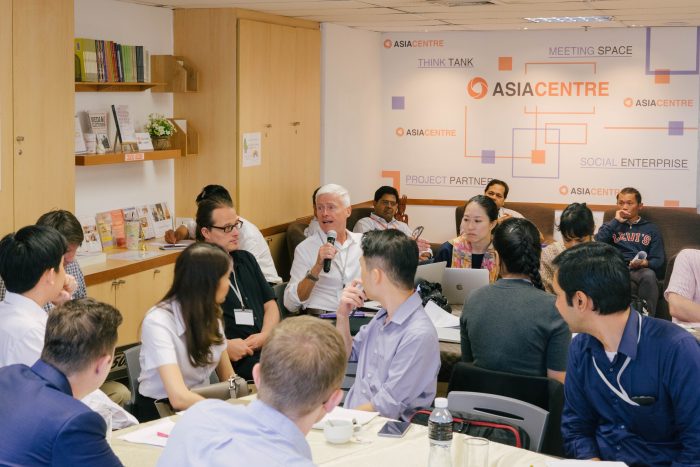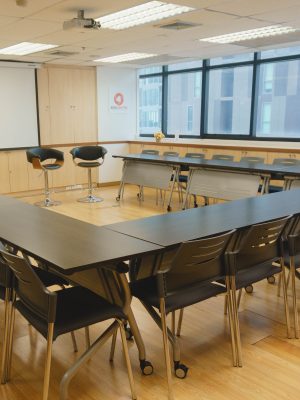 Asia Centre manages a boutique meeting space for rent in central Bangkok, Thailand that is suitable for workshops and trainings. Well connected by public transport, it is 1 minute away from the Phayathai BTS and Airport Link.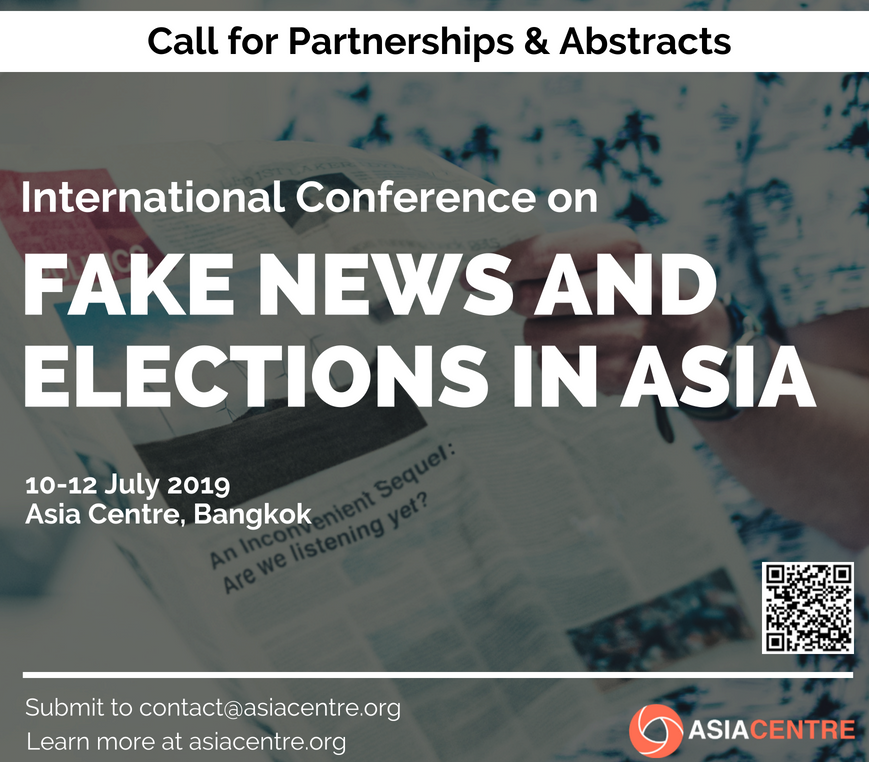 Submit your abstract: https://goo.gl/forms/B0SFid0MMOBaR6Jw2 Overview A range of governments in Asia have introduced or have announced their intention to enact legislation to cover fake news.
Read More »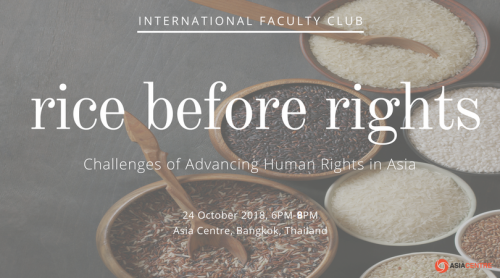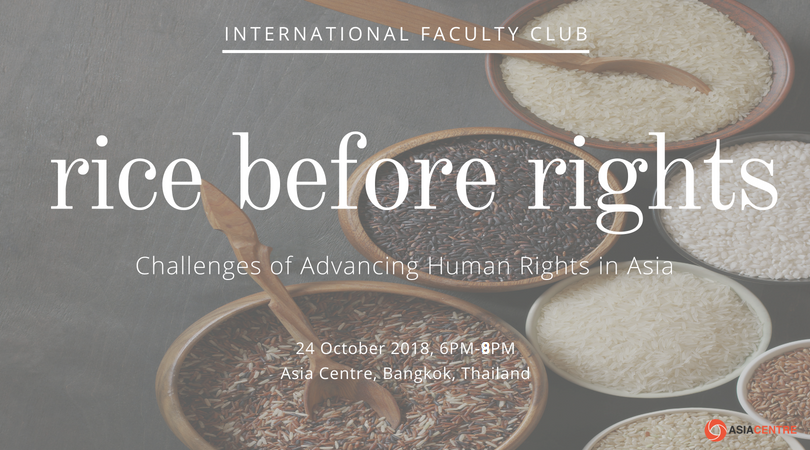 Asia Centre's International Faculty Club (IFC) will convene on United Nations (UN) Day 2018. While celebrating the UN and its many achievements in the area
Read More »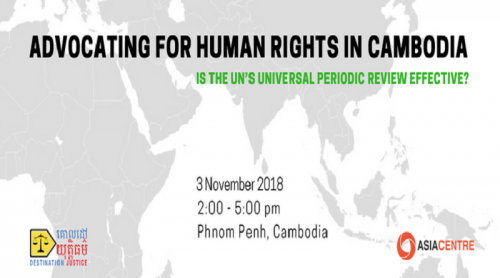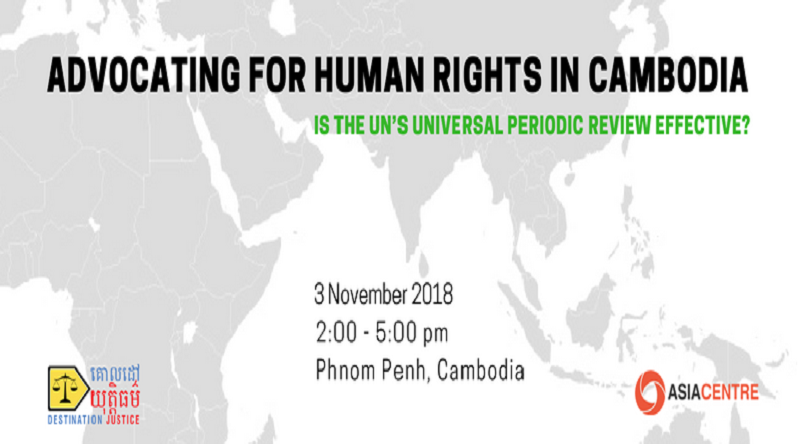 Date: 3 November 2018 Time: 2-5 p.m. Venue: Justice Cafe, Phnom Penh, Cambodia Abstract: On the occasion to mark the Phnom Penh launch of Asia
Read More »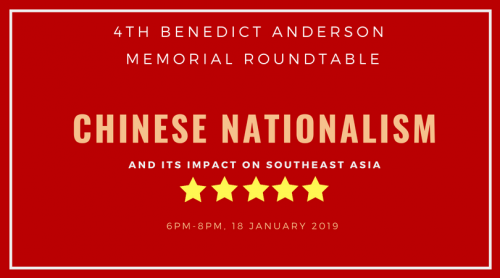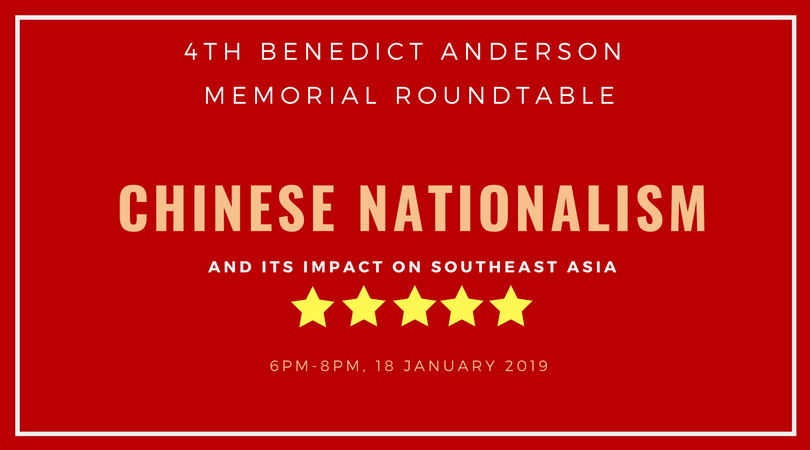 Asia Centre will hold its 4th Ben Anderson Memorial Roundtable on nationalism in China and its impact on Southeast Asia.  The roundtable will assess trends
Read More »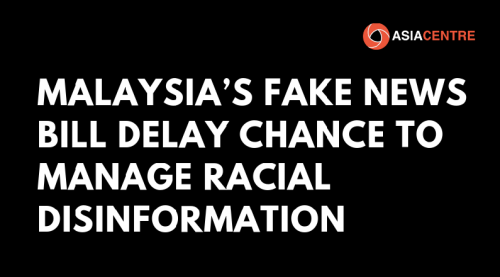 The politics of delay around the repeal of Malaysia's Fake News Bill offers an opportunity to manage racial disinformation that can lead to social tensions.
Read More »